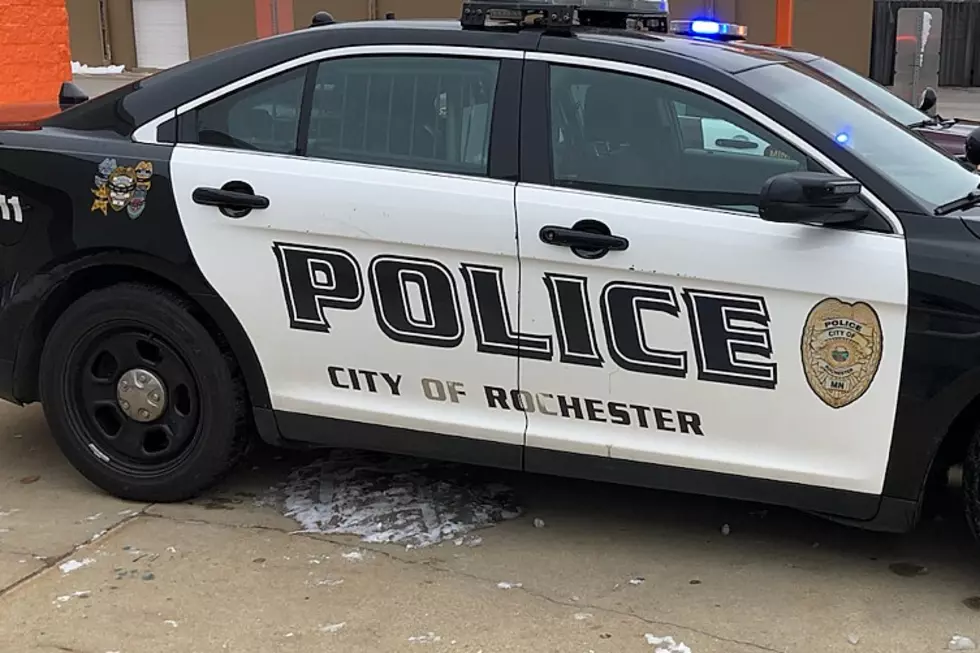 Rochester Woman Suffers Broken Jaw in Reported Assault
photo by Kim David
Rochester, MN (KROC AM News) - A Rochester woman is accused of attacking another woman with a bottle, causing the victim to suffer a fractured jaw and broken teeth.
The assault was reported last June - shortly after police officers had been called to an apartment to check an earlier incident involving 27-year-old Takyra Lashawn Ray and the same victim.
In the first incident, a caller told police his niece "was being held in an apartment and actively was being assaulted." The criminal complaint says Ray was among those at the scene when officers arrived. The complaint says the victim "was uncooperative with officers and reported that she had not been assaulted. Officers did not observe any injuries to Victim. Officers were unable to establish that a crime had been committed therefore, they cleared the scene and the parties returned to the apartment."
According to the complaint, that's when the victim was reportedly attacked again:
A short time later, officers were dispatched to a residence located in Rochester, Minnesota in response to a report that after officers had cleared the scene, Victim had been assaulted upon returning to the apartment. Officers arrived at the scene and observed Victim unresponsive and bleeding from her mouth with a swollen lip and her front teeth pointed outwards. Victim was transported to a medical care facility.
Officers met with the victim several days later and she told them the others in the apartment were upset because they thought she had called the police the first time. The complaint says that's when Ray attacked the victim "by striking her in the face with a glass bottle causing immediate injury to her face".
According to the complaint:
Victim reported that Defendant went to strike her again, but the other occupants of the apartment stopped the assault. Victim was assisted in leaving the apartment. While leaving, Defendant approached Victim and apologized for assaulting her, requesting that Victim not pursue charges.
Ray has been ordered to make her first court appearance in March.
LOOK: Biggest underdog victories in March Madness
Every spring, legions of sports fans turn their attention to college basketball when
March Madness
takes the national spotlight. Using aggregated Associated Press data, BestOdds has come up with 10 of the biggest—and most unlikely—underdog wins in March Madness history.