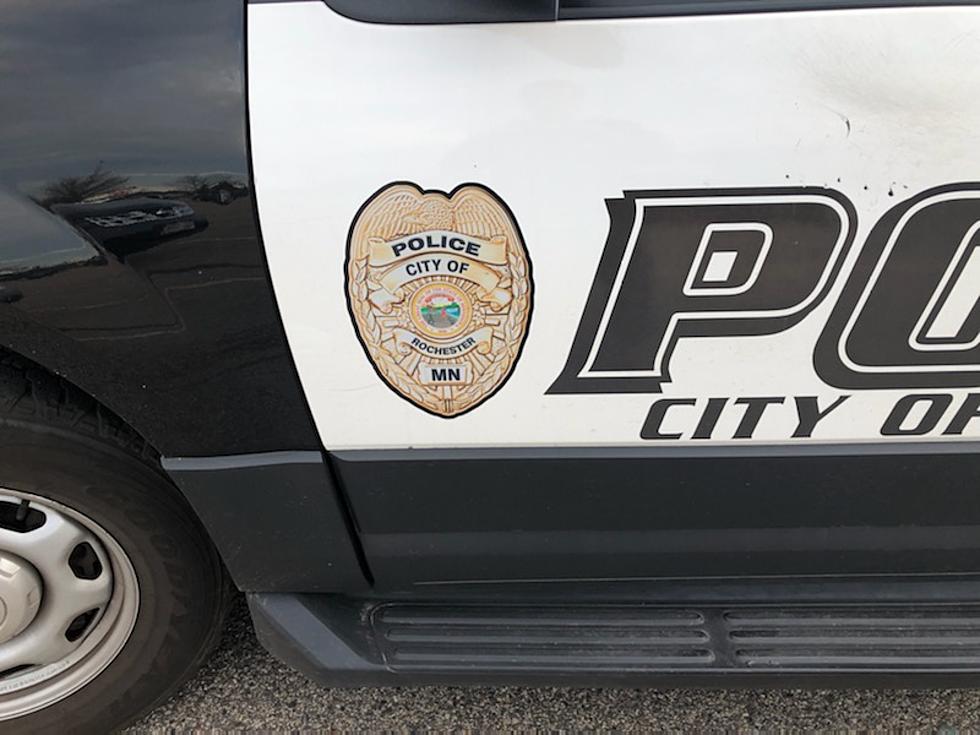 Rochester Robbery Suspect Accused Of Assaulting Victim
Kim David/TSM
Rochester, MN (KROC AM News) -  A Rochester man has been charged with aggravated robbery involving a reported assault and the theft of a phone.
Arraigned Wednesday was 37-year-old Tyrone Padgett.
Padgett's bail was set at $50,000 and he was ordered back to court for another hearing on April 27.
Police were called to a Rochester apartment complex on April 9th and met with the victim. The man said he had been talking on his phone outside his apartment when Padgett "approached him and stated that he wanted his phone." The victim told police Padgett punched him and took his phone. Padgett also lived at the complex and officers went to his unit where they executed a search warrant and found several phones.
Here is the criminal complaint:
(CLICK TO ENLARGE) 
Padgett was not there at the time but was later located and arrested.
Here are 50 of your favorite retail chains that no longer exist.