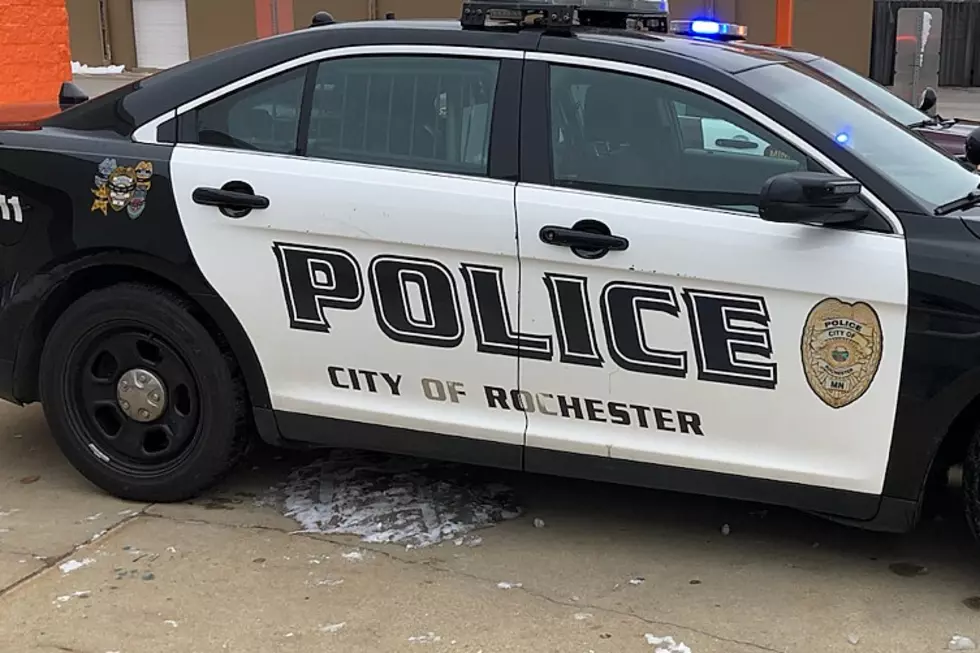 Rochester Man Watches Thief Steal His Car
photo by Kim David
Rochester, MN (KROC AM News) - A Rochester man who left his car running while he was inside a coffee shop had the vehicle stolen by an apparent homeless thief.
Police Capt. Casey Moilanen says the 36-year-old victim was inside the Fiddlehead store at the Miracle Mile Shopping Center around 8:00 am Friday when he saw a man near the vehicle. Moilanen says the owner confronted the man, who tried to grab the victim's key fob. The victim thought the man was walking away but he suddenly jumped into the car and drove off.
It was found several minutes later in the parking of Barlow Plaza and officers spotted the suspected thief walking nearby. The man was apprehended and taken to jail. He was identified as 33-year-old Michael Yzaguirre.
He is facing a felony charge of motor vehicle theft.
READ ON: See the States Where People Live the Longest
Read on to learn the average life expectancy in each state.