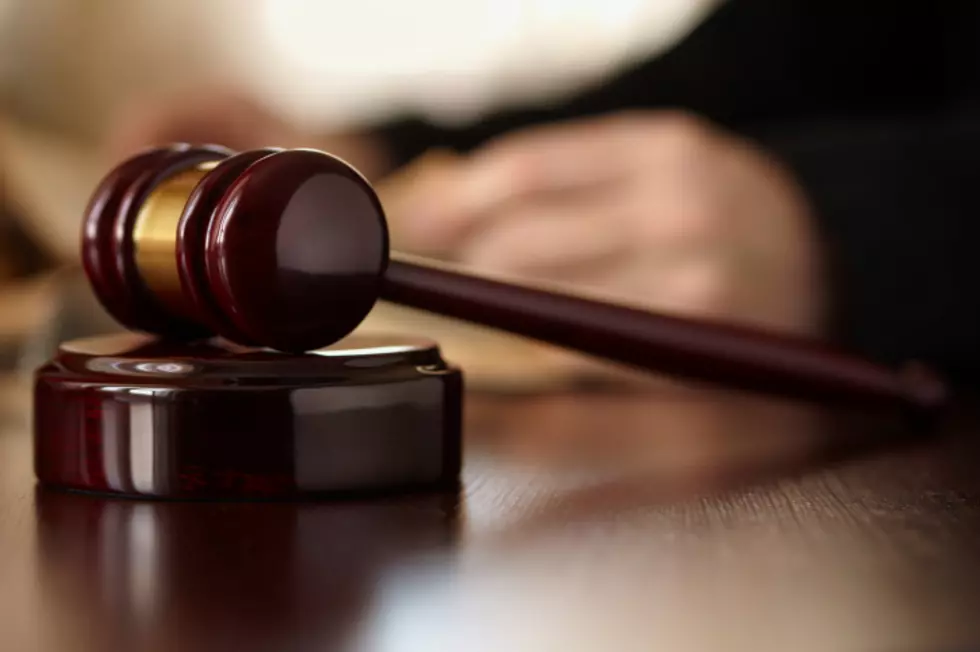 Rochester Man Sent To Prison For 5th DWI Conviction
photo by Kuzma
Rochester, MN (KROC AM News) - A Rochester man with a long history of driving while impaired was given jail sentences and probation for his earlier cases but has been sent to prison for his latest conviction.
His latest arrest was a year ago in Rochester when he was found passed out in his car at an intersection.
A bottle of vodka and some cocaine were found in his car - as was his 5-year-old daughter. A breath test showed 38-year-old Wyatt Jackson's blood-alcohol concentration was .11.
(CLICK TO ENLARGE) 
Jackson pleaded guilty to DWI in January and he was sentenced Thursday to a 5-year prison term. He will also be on probation for 5 years after he gets out.
Court records show Jackson had four prior impaired driving convictions dating back to 2006. He has also been convicted of open bottle three times. The most recent was a few days before last year's arrest.  
RANKED: Here Are the 63 Smartest Dog Breeds
Does your loyal pup's breed make the list? Read on to see if you'll be bragging to the neighbors about your dog's intellectual prowess the next time you take your fur baby out for a walk. Don't worry: Even if your dog's breed doesn't land on the list, that doesn't mean he's not a good boy--some traits simply can't be measured.