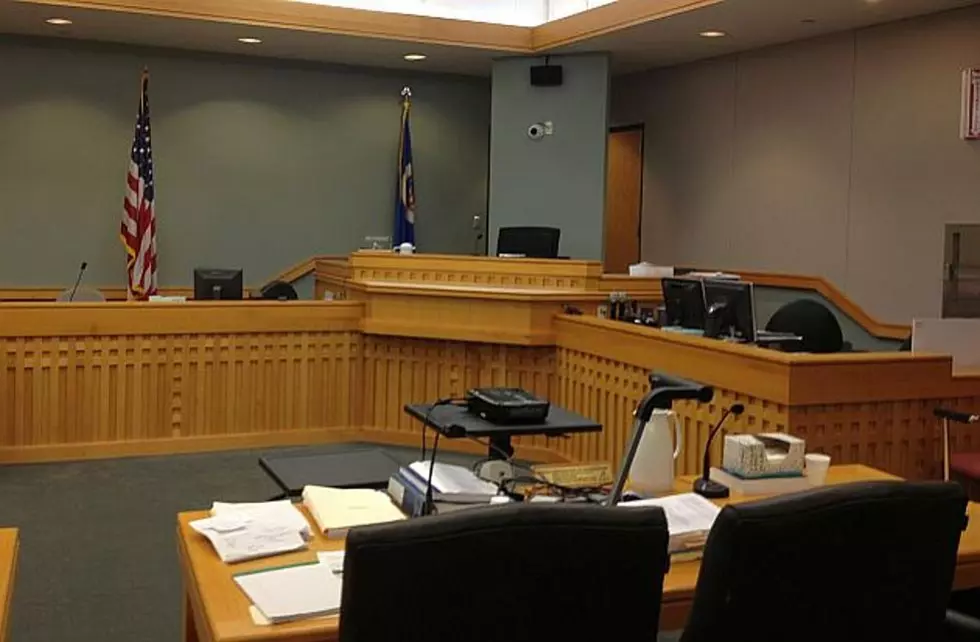 Rochester Man Charged With Sexually Assaulting Teenager
TSM
Rochester, MN (KROC AM News) - A 26-year-old Rochester man has been charged with sexually assaulting a teenage girl.
Arraigned on a 3rd-degree criminal sexual conduct charge Tuesday was Kody Wollschlager.
The Olmsted County Sheriff's Office was contacted around 2:00 am last Saturday "from a witness who was concerned that her friend had just been sexually assaulted at a home in New Haven Township."
According to the criminal complaint, the victim "told deputies that she met Wollschlager online and had been exchanging messages with him for several weeks."
She said she and her friend went with Wollschlager to the New Haven Township residence to watch a movie and she later fell asleep. She told deputies she woke up to discover Wollschlager was sexually assaulting her. She and her friend were able to get away a short while later and called 911.
According to the complaint, "Wollschlager initially denied touching the victim" but later gave a statement largely consistent with what she had told deputies.
Wollschlager's bail has been set at $50,000.
Court records show he has been convicted twice of violating the state's predatory offender registration law.
News update.  Minneapolis man killed while standing in the middle of the road after crashing his car.
LOOK: Olmsted County's Highlighted Warrants of the Week
This week, just the
Goodhue County Sheriff's Office
shared warrants. They are selected by each office and do not necessarily represent "most wanted" in either county.
If you see any of these people, do not approach or attempt to apprehend them. Instead, in Olmsted County, during weekdays call 507-328-6830. After 5 PM and on weekends, call 507-328-6800. In Goodhue County, call 651-358-3155.
As always, in an emergency, call 911.
The goal from both offices is to create awareness so these individuals can be found.
This gallery is of individuals wanted as of August 25, 2021. If you are viewing this gallery at any time after that date, the warrants listed could be settled.