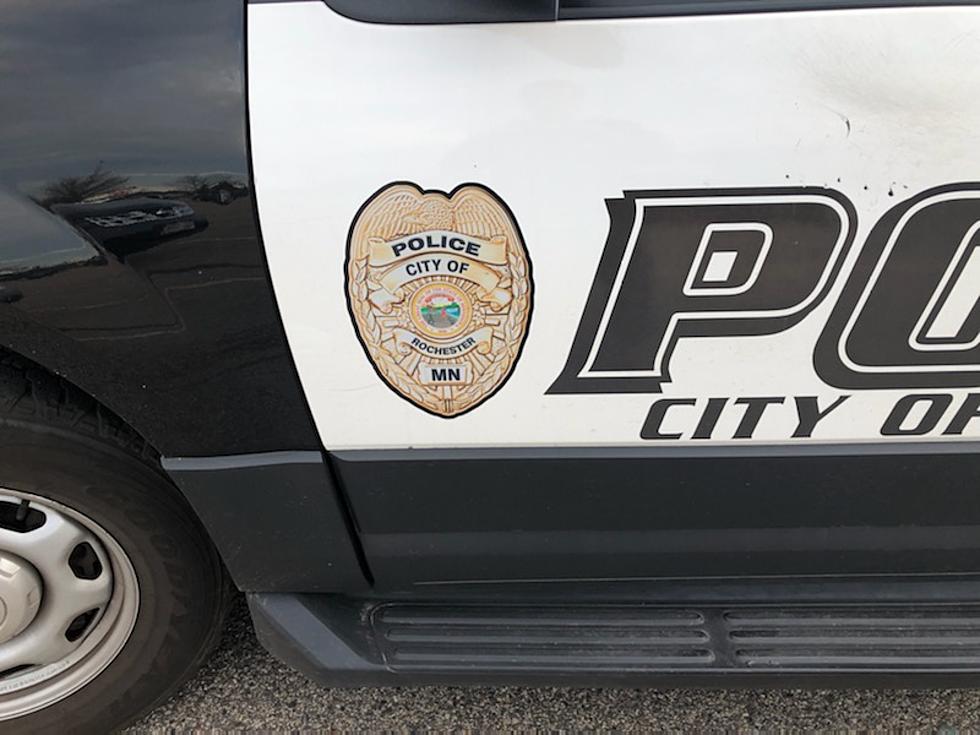 UPDATE: Reported Stabbing In Southwest Rochester
Kim David/TSM
Rochester, MN (KROC AM) - There was a reported stabbing in Rochester Friday.
Rochester Police Dept spokeswoman Amanda Grayson says officers responded to a report of an assault at Windsor Court Apartments in the 1200 block of 4th Ave SW around 10:30 pm.
Grayson says the officers made contact with a 20-year-old male who appeared to have a stab wound to his midsection. The victim was transported to St. Marys Hospital for treatment.
Grayson says "a suspect has been identified and there is no immediate threat to the public."
No additional information is available at this time.
ORIGINAL STORY
Reports indicate there was a stabbing in Rochester Friday.
The stabbing was reported around 10:45 pm at an apartment complex in the 1200 block of 4th Ave SW, on the rear side of the Crossroads Shopping Center.
MNCRIME.com is reporting the victim was a male who was stabbed in the back
by an unknown suspect.
As of Saturday morning, the Rochester Police Dept. had not released any information about the incident.
CHECK THIS OUT: This Texas Home Boasts Its Own Beach And Zipline