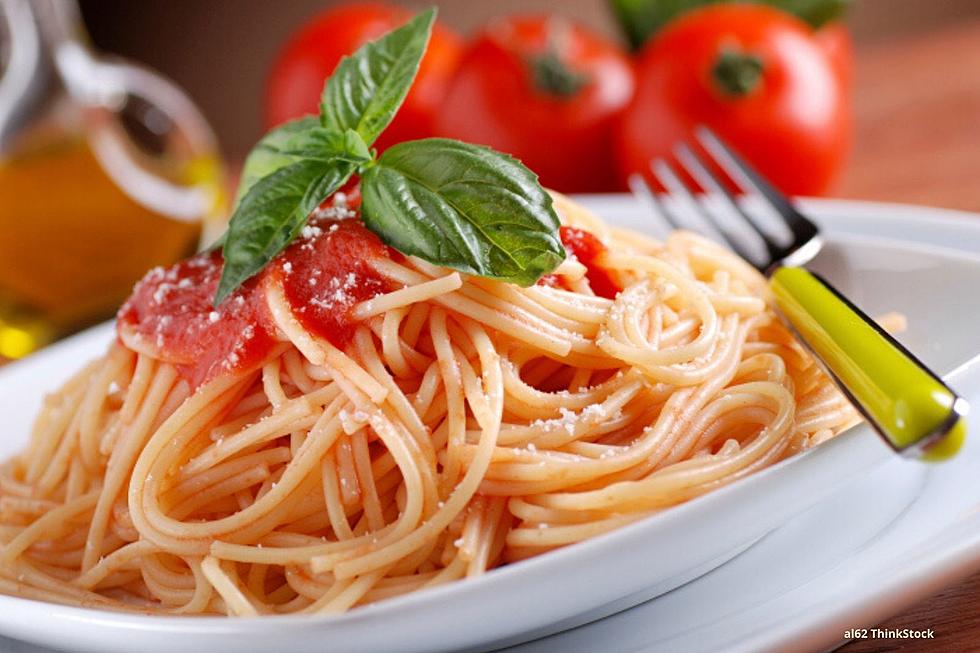 Reader's Digest Picks Rochester Restaurant as one of the Nicest Places in America
al62 ThinkStock
What an honor!  Reader's Digest just named Victoria's Ristorante & Wine Bar in Rochester, MN as one of the "Nicest Places in America".
The last few months have been extremely challenging for many in our community.  When word first hit about Covid-19, I knew of many people who were without paychecks but still had kids at home and didn't know when or how they were going to be able to afford groceries and their other bills.  So many local businesses stepped up to help and one of those was Victoria's Ristorante & Wine Bar.
Right now, more than ever, we need to continue to spread the stories of kindness and community and the "Nicest Places in America" list that Reader's Digest has 50 amazing stories, one from every state, that will make you smile.  Check out all of the stories here.
When COVID-19 hit, local communities across America
worked together to stay healthy, safe and sane. When racial injustice became too much to bear, Americans in every state stood together and said, "enough!" In 2020, more than ever, people looked to their neighbors, friends and family for the strength to overcome some of the biggest challenges we've faced as a nation. In every state, there are places where people are doing heroic things every day to
make their communities better places. Here are their stories. - Reader's Digest website
To everyone at Victoria's Ristorante & Wine Bar, thank you for all that you have done these last few months for this community and congrats on the big honor!
READ MORE: Inspiring Minnesota Stories From the Coronavirus Pandemic