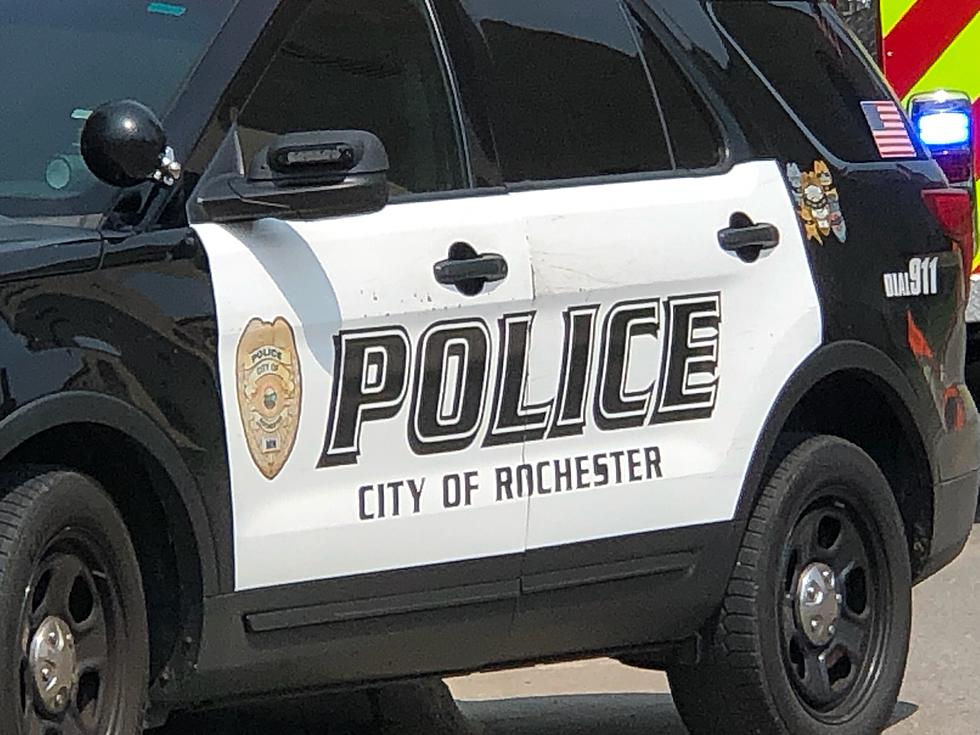 Police: Rochester Teen Was Shot In His "Private Parts"
Kim David/TSM
Rochester, MN (KROC AM News) - A Rochester man who admits shooting a teenager Sunday afternoon is scheduled to be arraigned on two felony assault charges Tuesday.
And new information has revealed the teen's injury was more serious than first reported and that he "pulled a knife" on the man before he was shot.
Police initially reported the 15-year-old had been shot in the leg. The criminal complaint filed against 66-year-old Steven Hart says "the gunshot struck him in the testicles and that he may lose his reproductive organs entirely."
The complaint says an Olmsted County deputy was talking to a 13-year-old boy who reportedly was with the shooting victim and two other teens when a window was broken on a bus shelter near the former K-Mart store site.
The deputy then heard a gunshot and saw the 15-year-old and the other two teens running. The deputy saw the teen had "been shot in the groin" and "was panicking and appeared to be in immense pain."
As the teen was being taken to the hospital, Hart called police and said "he was the shooter."
The complaint says Hart had confronted the teens as they were running through a backyard. When the 15-year-old took out a pocket knife, Hart said "I'm going to shoot you" and fired one round.
(CLICK TO ENLARGE) 
Hart is facing 1st and 2nd-degree assault charges.
15 Ways You Can Help People in Ukraine Right Now
As Americans watch events unfold in Ukraine, many wonder how they can help. Below is a list of organizations responding to the crisis in Ukraine along with information on how you can support their various missions.