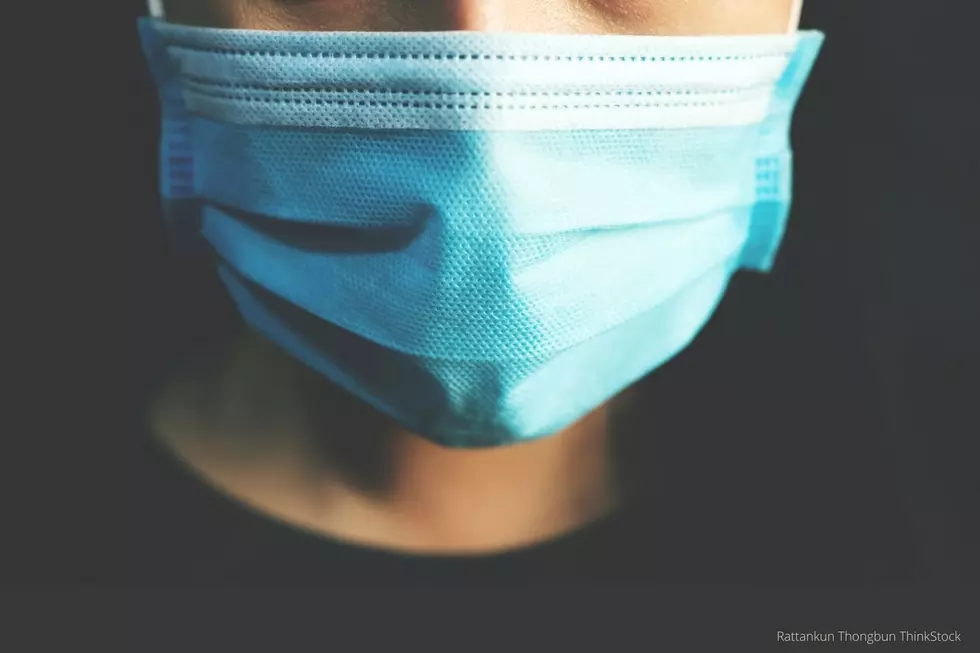 Monday is Final Day of Rochester's Mask Mandate
Rattankun Thongbun ThinkStock
Rochester, MN (KROC-AM News) - Rochester's Declaration of Local Emergency that requires masks to be worn in all indoor areas will expire at 11:59 p.m. Monday.
The requirement went into effect due to the rapid spread of the Omicron Variant of SARS-CoV2 in Olmsted County. Local case counts were higher than they have ever been during the course of the pandemic and it caused significant stress for the local healthcare system, both from the volume of patients as well as the level of sickness experienced by health care providers themselves.
The declaration started on January 16th and was in effect for just over three weeks.
Austin Man Injured in Crash with MnDOT Snowplow
Gorgeous Rochester, Minnesota Home That is Almost 100 Years Old Is Now For Sale for $899,900
In just a few years, this classic home in Rochester, Minnesota will be turning 100 years old and you could be the one to help throw it a birthday party. It's located in the heart of Pill Hill on a fairly large, wooded lot and is a classic home but with some amazing features. Browse through the photos and you'll see the gorgeous hand-carved woodwork, hand-carved fireplace, 6 bedrooms, and 5 baths, including one with the master bedroom. View the entire listing by Realtor Rachel Bohman at RE/MAX Results
here.