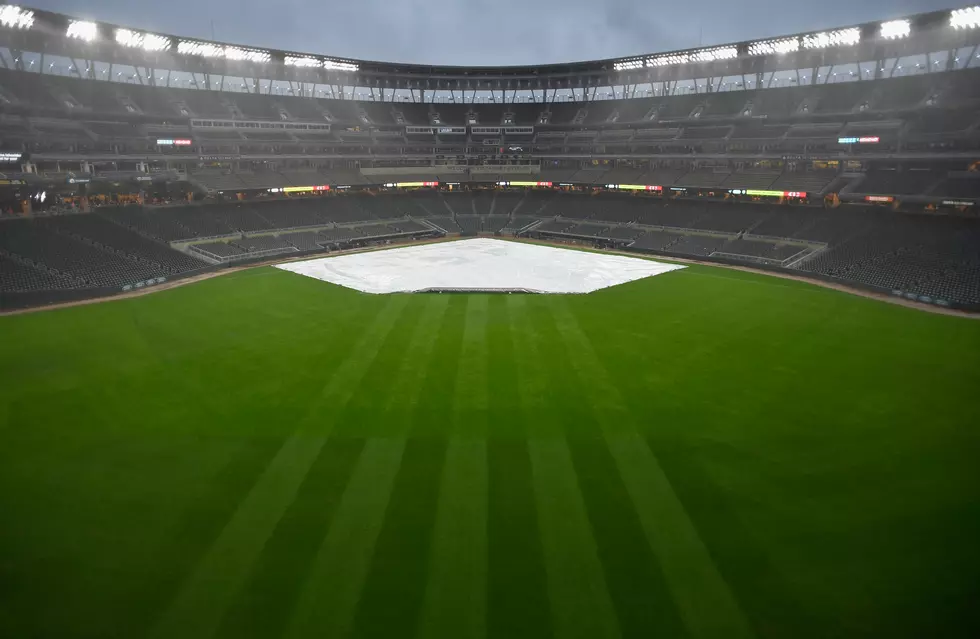 Minnesota Twins Announce 2020 Refund Policy
Getty Images
Today the Minnesota Twins announced their refund policy for missed games this season due to the coronavirus pandemic.
Anyone who has purchased a ticket to any of the cancelled April home hames at Target Field will receive full credit to be used toward a future 2020 regular season home game.
Credits will be available for use once a revised 2020 schedule has been announced by Major League Baseball. (If you purchased tickets in person at the Target Field Ticket Office, please retain your tickets to be used as a voucher to a future 2020 regular season home game.)
We recognize these are uncertain and tumultuous times. Beyond our steadfast commitment to the health, safety and well-being of everyone in Twins Territory, our priority is to minimize disruption for you as a ticket holder to these impacted game(s), now and into the future.
The Twins are also offering full refunds to anyone who would simply like to return their tickets from a cancelled April game. If you purchased your ticket(s) via credit card, please visit twinsbaseball.com/refund to submit a Refund Request Form.
If you purchased your ticket(s) at the Target Field Ticket Office and paid with cash, please send original ticket(s) along with name, address, email and daytime telephone number to the address below. All refund requests must be made by May 29.
Minnesota Twins Ticket Office
Attn: Impacted 2020 Games
1 Twins Way
Minneapolis, MN 55403
Once processed by the team, the refund will be delivered to the credit card of record within 7-14 business days. Checks will be issued for accounts that originally paid via cash; these will take three to four weeks for processing once the request is received.
I've had my home opener tickets and another pair for April 25th on my fridge since January. I think I'll hang on to them for now and see how the rest of the summer plays out.
Pete Hanson is on 98.1 Minnesota's New Country weekday mornings from 5:30 to 10:00.
Remember The Twins Free Agent Signees?