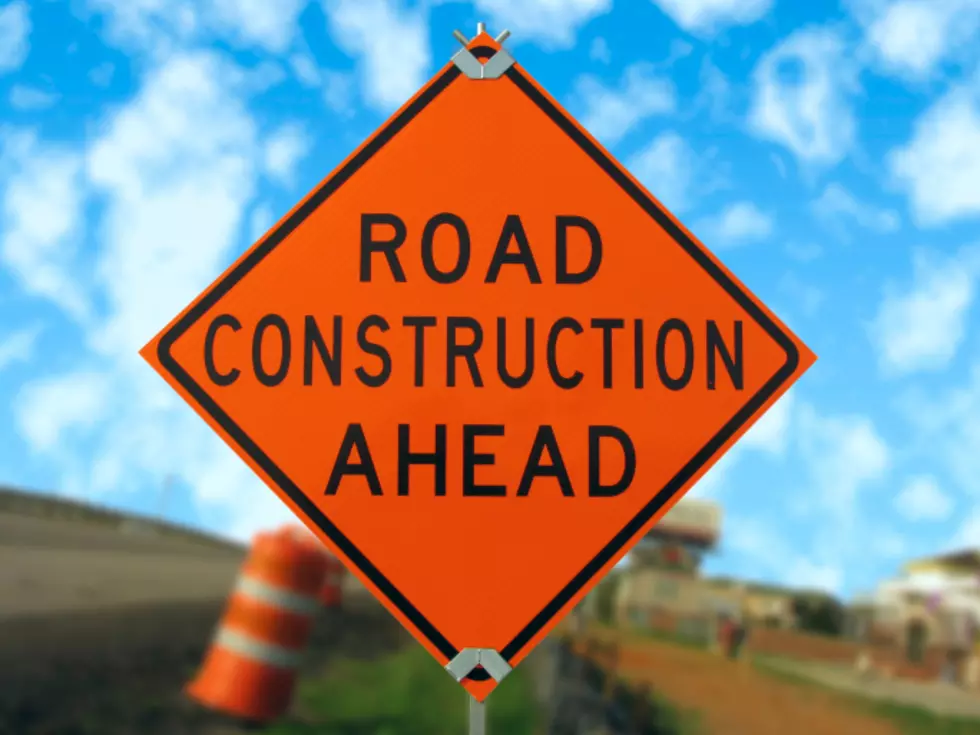 Minnesota Road Construction Worker Dies After Being Hit By SUV
T
Shakopee, MN (KROC AM News) -  A road construction worker who was seriously injured after being hit by a vehicle in a Minnesota work zone has died from his injuries.
The Scott County Sheriff's Office reports 59-year-old Ricardo Perez of Thief River Falls died Thursday afternoon.
According the sheriff;s office, Perez was working as a construction flagger directing traffic in a work zone in Spring Lake Township when he was struck around noon Tuesday.
The driver of the vehicle that struck Perez was identified as 87-year-old John Oellrich of New Prague.
Investigators do not believe alcohol or drugs were factors in the deadly incident. The Scott County Sheriff's Office and Minnesota State Patrol continue investigating this incident.
"This is a tragic reminder of how important it is to always be alert and use extra caution when driving in work zones," said Scott County Sheriff Luke Hennen. "We have a shared responsibility to help keep the men and women working in road construction zones safe."
News update:  Two serious Minnesota traffic wrecks casued by distracted driving.
Home in Minnesota's #1 Small Town Has Awesome Views of Area State Park
According to Realtor.com the
number one small town
in the country where people actually want to live happens to be in southern Minnesota: New Ulm! So I decided to shop the houses in New Ulm and found this one that has great views of Flandreau State Park.