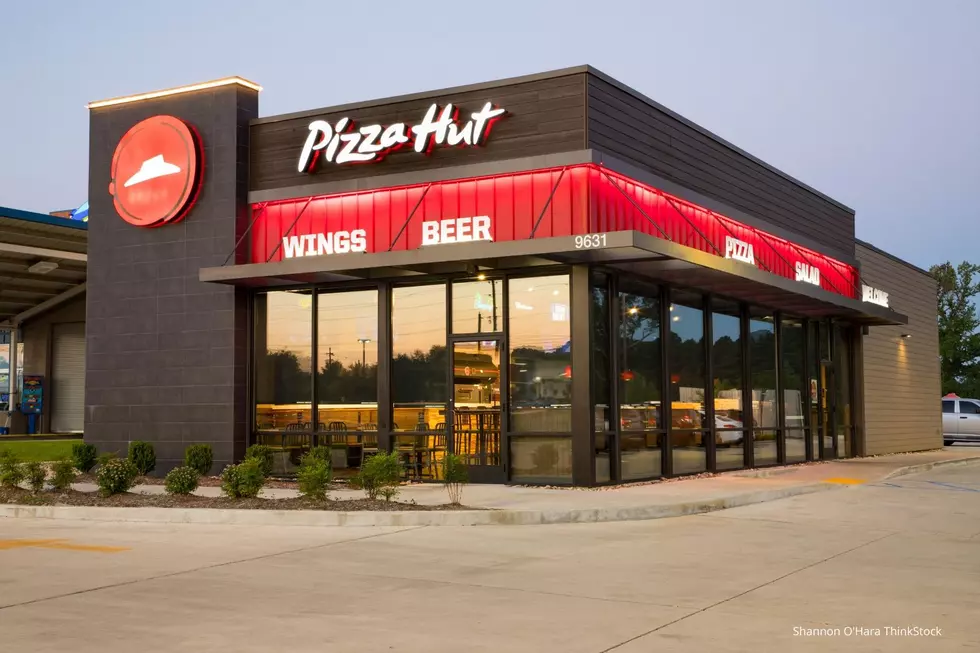 Minnesota Graduates Disappointed in Pizza Hut Pizza Giveaway
Shannon O'Hara ThinkStock
If you asked anyone back in August what graduation day would look like for high school seniors, they would NEVER have guessed that Covid-19 would show up and cancel most of their ceremonies.  Seniors have missed out on a lot and a few companies are stepping up to show their love for graduating seniors.  A huge promotion that is still being talked about in the news and on social media through Pizza Hut is one of those...but if you click on their link, it is going to be another thing that disappoints you.
The large pizza company shared the following exciting message for seniors on their Facebook page:
Congratulations Class of 2020, you did it! Together with America's dairy farmers, we want to celebrate all your accomplishments with half a million FREE pizzas.
If you go to the link to claim your free pizza, you get the sad news that all of the 500,000 coupons for free pizza have been claimed.  Quite a few people on their Facebook page mentioned that they tried immediately after the promotion started and all of the coupons were gone.  It was a generous thought but it would be nice if they updated their Facebook page and website so people didn't have to click to be disappointed.
LOOK: Southern Minnesota Home For Sale Has Secret Pool Hidden Behind a Bookshelf