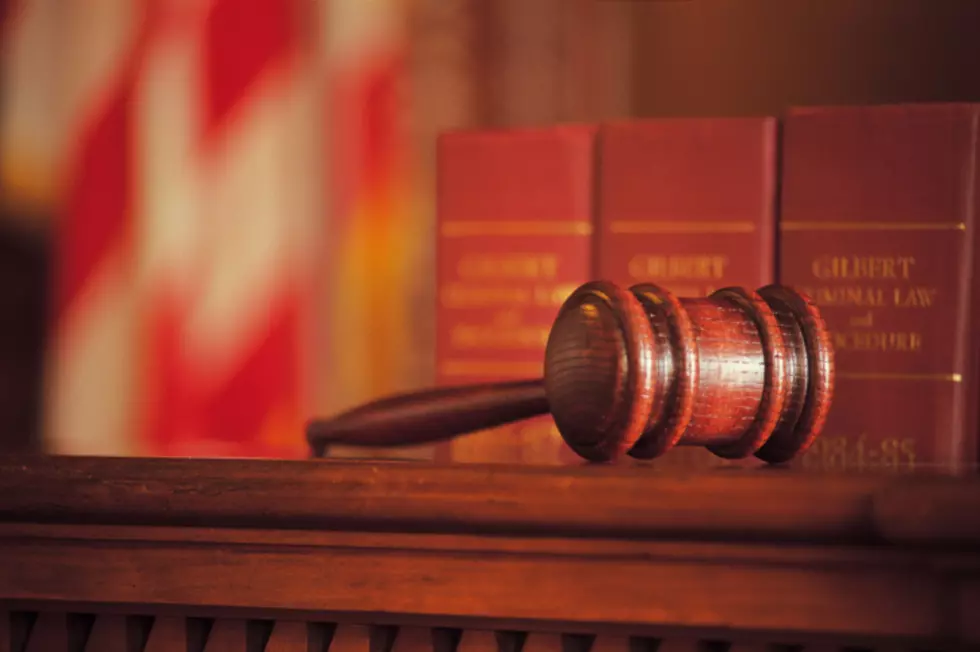 Minnesota AG Submits Reasons For Longer Sentence For Kim Potter
photo credit: Comstock
Minneapolis (KROC AM News)  - Minnesota Attorney General Keith Ellison has filed legal briefs in the Kim Potter case that give his reasons for a longer prison sentence than what is called for under state sentencing guidelines.
The former Brooklyn Center police officer was convicted in December in the fatal shooting of Daunte Wright last year.
A Hennepin County jury convicted her of 1st and 2nd-degree manslaughter and she is facing a presumptive prison sentence of 86 months.
Ellison is seeking a longer sentence based on two factors: Potter's conduct caused a greater-than-normal danger to the safety of others and she abused her position of authority as a law enforcement officer.
As a police officer in full uniform, who had stopped and detained Mr. Wright, Defendant
had a "defined relationship" of authority over Mr. Wright and was "in a position to dominate and control" him. Defendant's position authorized her to use reasonable force to restrain and arrest Mr. Wright, permitting Defendant to "manipulate the  circumstances" of the incident.  Defendant had been trained extensively over her 26-year career on the force options available to officers and when it might or might not be reasonable to use a particular force option. She received this training by virtue of her position – a position that authorizes her to use force (but only reasonable force) to accomplish a legal objective, such as making an arrest. It was exactly this authority and position that enabled Defendant to stop Mr. Wright's vehicle in the first place, which then led to a decision to arrest, and resulted in Defendant reaching for a weapon and, ultimately, committing the crimes for which she has been convicted. In doing so, Defendant clearly failed to uphold her end of the special social contract between police officers and the community. Rather than using only reasonable force, Defendant blindly drew her duty handgun and fired a bullet through Mr. Wright's heart, killing him. As a result, Defendant abused the faith, trust, and authority that had been placed in her by virtue of her special position as a police officer. That alone makes Defendant's crime substantially more serious than similar conduct committed by a non-officer or civilian. Accordingly, the Court should conclude that the record supports a finding that Defendant abused her position of trust or authority.
Arguments on Ellison's motion will be heard before Potter is sentenced. She is scheduled to be sentenced on Feb 18th.
Private 1960 Hilltop Rochester Minnesota Home Has Hidden Pool
Designed by Ellerbe and Company in 1959, this home isn't "a step back in time", but it is a step into the image you have about 1950's/60's homes from TV shows and movies.
Plus, its super private, just up the hill from Bamber Valley Elementary. Most of the homes in that area are a marvel to see (take a walk up there sometimes, I think you'd really like it. Lots of trees and homes set way back).
Enjoy this home at 2410 Hillside Lane SW in Rochester. It could be yours for just under $900,000.