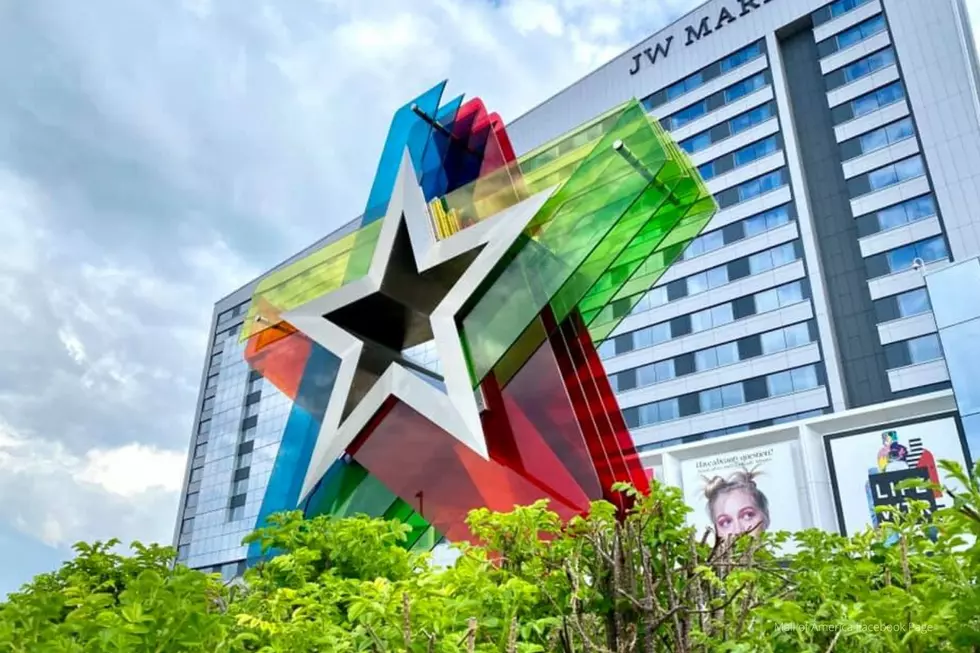 Mall of America Has Postponed Reopening on June 1st Due to Safety Concerns
Mall of America Facebook Page
The Mall of America was planning on opening their doors again to the public on June 1st.  Curbside pick-up was already starting for businesses and seeing the mall reopen was a sign of normalcy after these last few months of dealing with Covid-19 as a state.  Today, they shared via e-mail to me that the opening date is going to be rescheduled due to safety concerns.
Our hearts go out to our community.

June 1 Mall of America Reopening Postponed

The safety and well-being of our guests, team members and retailers are our top priorities.

Out of an abundance of caution, given the significant unrest in the community, Mall of America has decided to postpone its planned June 1 reopening of retail stores. As soon as we confirm a new reopening date, we will share it with you. Additionally, curbside pickup at Mall of America has been suspended - a notice will be posted on our website when it resumes.

Our hearts go out to our community during this difficult time. We greatly appreciate your patience as we continue preparing for Mall of America to reopen. We can't wait to welcome you back.
You can stay up to date with the latest going on in Minneapolis and St. Paul through our app.
CHECK THIS OUT: 10 Amazing Facts About Mall of America