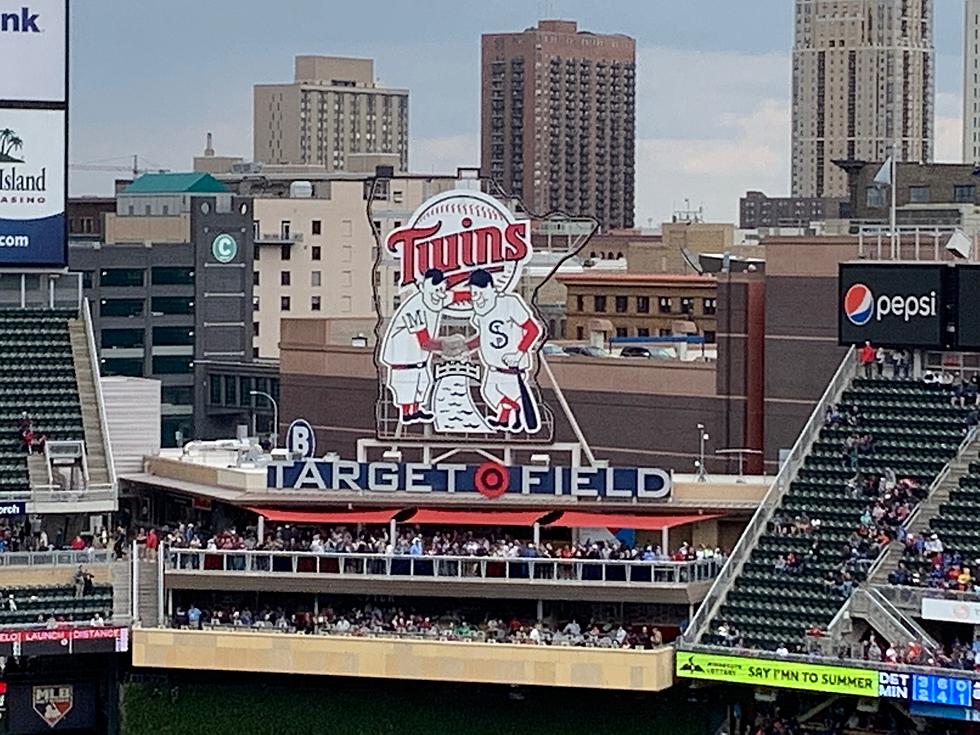 Gov. Walz Open to Allowing Professional Sports Play in MN
Target Field Picture. Photo by Gordy Kosfeld
Since March, many professional sports have been halted due to the Coronavirus but that is hopefully going to change very soon.
In a press conference on Wednesday, Governor Tim Walz was open to the idea of having professional sports return to the North Star State.
These are important parts of who Minnesota is, and I think just like all these businesses, if there's a plan to do it, I certainly think if you're looking in the short term, it's not going to be with spectators but just like today, I listen to folks out there. I think there's a potential that that's how we're trying to move.
According to reports, Minneapolis/St. Paul is one of the cities that have thrown their hat in the ring to act as a neutral site for the modified 24-team Stanley Cup Playoffs. MLB and the Twins have also been working on a plan to have Target Field act as a host stadium should their modified season continue as well. The state of the Vikings and the NFL are yet to be determined.
Enter your number to get our free mobile app
NEXT UP: Which is Your Favorite MN Sports Venue?
Wake up with Jarred Becker every weekday morning from 6a-10a on AM 1390 KRFO
Connect with me on Social Media!
Twitter - @Jarred_Becker
Facebook - Jarred Becker