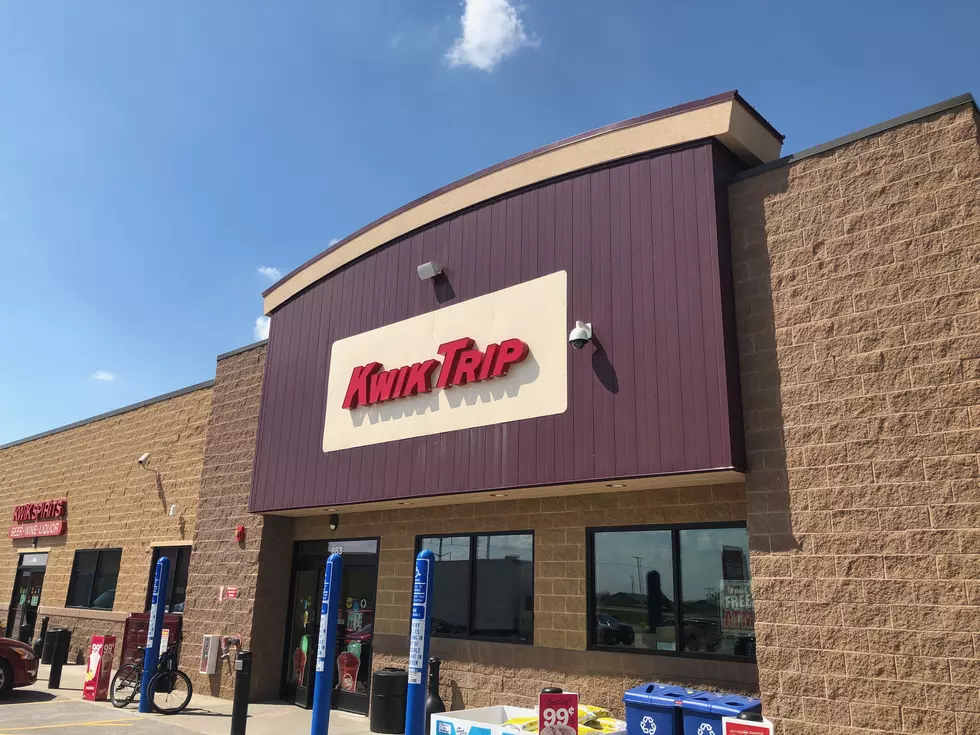 Latest Salmonella Outbreak Linked to Product Sold at Kwik Trip
James Rabe
A valid excuse to skip the veggies and go for the candy bars at Kwik Trip for a while. In all seriousness though, for the second time in a year, the vegetable trays sold there have been linked to Salmonella.
The Del Monte vegetable trays included broccoli, cauliflower, carrots, and dill dip. According to the Wisconsin Health Department, so far, one person in Minnesota and three in Wisconsin have reported getting sick from the veggies.
That's the bad news. The good news, Kwik Trip is aware and have removed the trays from their shelves. Symptoms of salmonellosis are similar to the flu. If you consumed these Del Monte veggie trays and experience any of these symptoms, you are asked to contact the Minnesota Health Department.
Kwik Trip owns more than 600 convenience stores in Wisconsin, Minnesota, and Iowa.