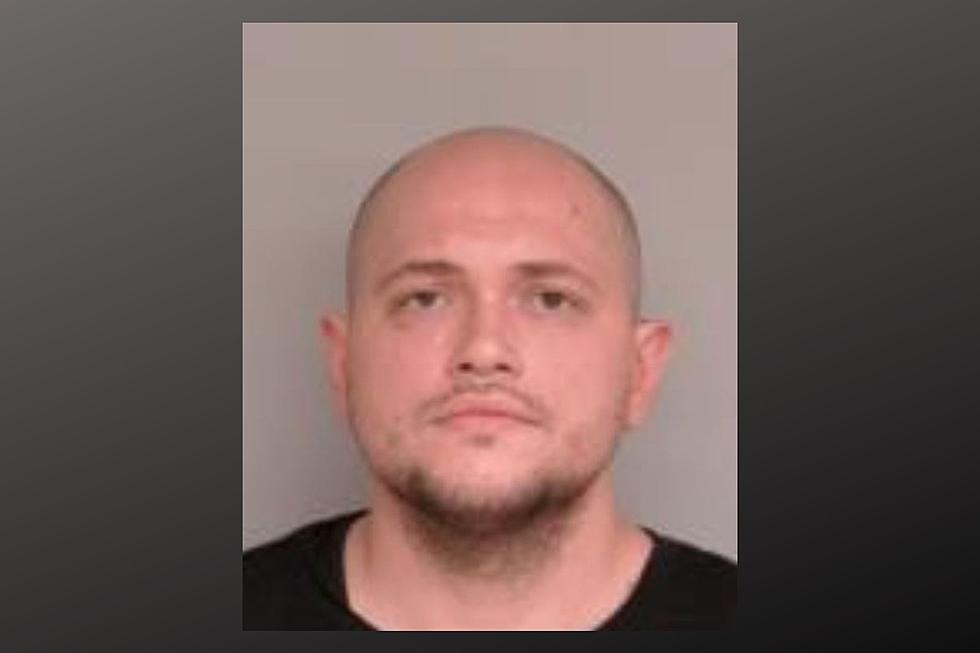 Grand Jury Indicts Winona Man on First-Degree Murder Charges
Winona County Sheriff's Office photo
Winona, MN (KROC-AM News) - The Winona County Grand Jury has returned a first-degree murder indictment against the man accused of murdering Maddi Kingsbury.
The indictment charges 29-year-old Adam Fravel with two counts of first-degree murder and two counts of second-degree murder in connection with the death of the 27-year-old Winona woman earlier this year. Fravel, who is currently being held without bail, is scheduled to make his first appearance on the upgraded criminal complaint on Tuesday morning.
He was arrested in early June, more than two months after the young woman was reported missing. His arrest followed the discovery of Maddi's body in some brush in the vicinity of a gravel road just north of Mabel, near the home of Fravel's parents.
The original criminal complaint charging Fravel with second-degree murder depicted a history of him physically abusing Kingsbury. Investigators say the two met at Winona State University and had an on-again off-again relationship that resulted in two children, ages five and two.
Maddi Kingsbury was last seen alive on the morning of March 31 in the company of Fravel as they dropped the children off at daycare. She was supposed to report for work in Rochester at the Mayo Clinic but never showed up. Fravel told investigators that the couple had returned to their home in Winona and that he left later that morning to take care of some errands and that Maddi was gone when he returned that afternoon.
The criminal complaint says Fravel told investigators his relationship with Kingsbury was coming to an end and that they were preparing to move out of the residence in Winona. He also indicated that Maddi told him that she had started seeing someone else about two weeks before her disappearance and that she was looking for an apartment for herself and her children.
$25,000 Rewards Offered in Two Rochester Cold Case Murder Investigations
The Rochester Police Department is hoping to identify those responsible for the deaths of April Sorenson and Robert Volgmann.
Gallery Credit: Photos supplied by Rochester Police Departmentt