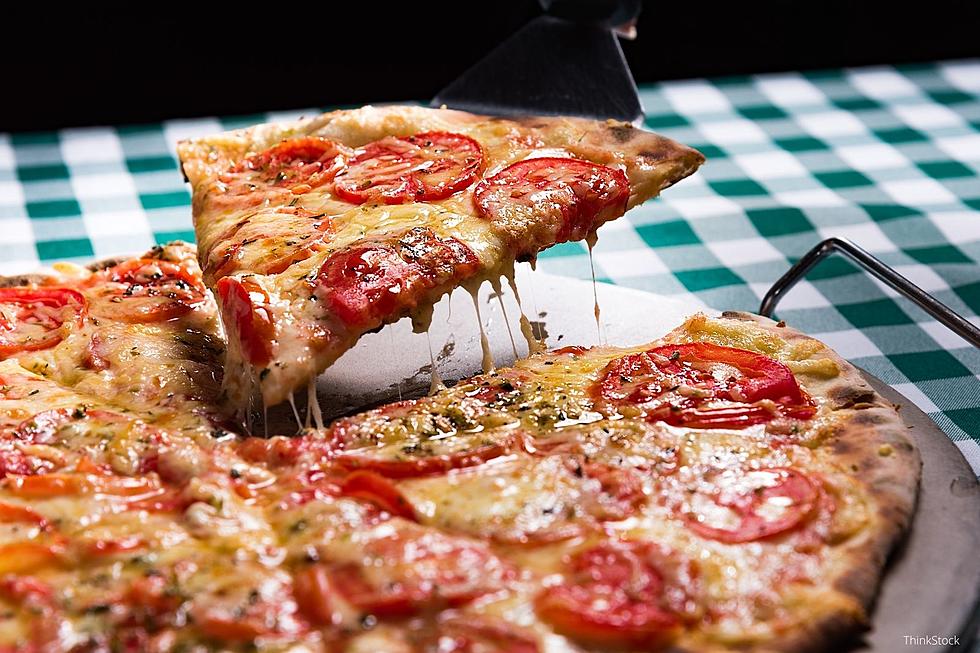 Popular Pizza Restaurant in the Twin Cities is Coming Soon to Rochester
ThinkStock
I hope you love pizza, Rochester, Minnesota, because one of the hot spots in the Twin Cities area, Carbone's Pizzeria, is coming to town.  Well, at least that is what I'm hearing.
Is it true that Carbone's Pizzeria will be coming to Rochester, Minnesota?
September 8th is when I first started hearing the rumblings that Carbone's Pizzeria was going to be making a permanent home in Rochester at the old Crooked Pint Ale House at 2723 Commerce Dr NW in Rochester.  I reached out to Carbone's Pizzeria to see if they could verify the info back then but, sadly, I'm still waiting for a response.
Is Crooked Pint Ale House going to reopen in Rochester?
The Crooked Pint Ale House building has been sitting empty for quite some time.  They closed when the pandemic hit and when restaurants could reopen again with limited seating, their doors remained shut.  I reached out to them back in 2020 as well as Goonie's Comedy Club to see what their future plans might be, but once again, it was silence on the other end for me and I never got an answer.  
Earlier this year in June, I got a tip that permits were filed for Crooked Pint Ale House to reopen in the old Cowboy Jack's spot in Rochester.  That full story can be found here.
Although I haven't heard back from Carbone's Pizzeria, Paxton Electric's Facebook page posted a few photos carrying in ladders at the old Crooked Pint Ale House location and let everyone know that they are "Excited to be starting the new Carbone's Pizzeria and Sports Bar in NW Rochester!".
So far, Rochester is not listed as one of the locations on the Carbone's website but you can check out their menu and more about this restaurant here.
Listen On-Demand below, with the Y105FM app, and on the following podcast platforms: Apple Podcasts | Google Podcasts | Spotify
When will Rosati's Pizza be opening its new location in Rochester, Minnesota?
If you missed the update that Dunken at 106.9 KROC shared, you can get the latest info here, including the menu at Rochester's newest pizza joint.  According to the story, the owner recently posted on Facebook that they were expecting to open by November 1st, if not sooner.
Give Rosati's on Facebook and my Facebook Page - Jessica On The Radio - a follow and you'll be one of the first to know when you can grab a pizza to take home and enjoy.
EYE CANDY: Mouthwatering Local Eats & Treats of Rochester
Check out this awesome pizza spot in Minnesota where superhero's are delivering the pizza!
If you are looking for a fun memory with your kids, check out this restaurant in Minnesota where you can take selfies with superhero costumes AND superheroes are the drivers in the delivery vehicles.
Check out this Minnesota pizza spot that loves superheroes so much, they dress up like them!
Is Galactic Pizza the coolest pizza place in Minnesota? If you love superheroes, the answer is "yes"! Plug in 2917 Lyndale Ave S., Minneapolis into your Google Maps, and get ready for amazing pizza, desserts, and a superhero experience you will never forget. If you can't drive there now, at least learn a bit on
their website
how this pizza joint is doing more than just making pizza...they are helping save the world!