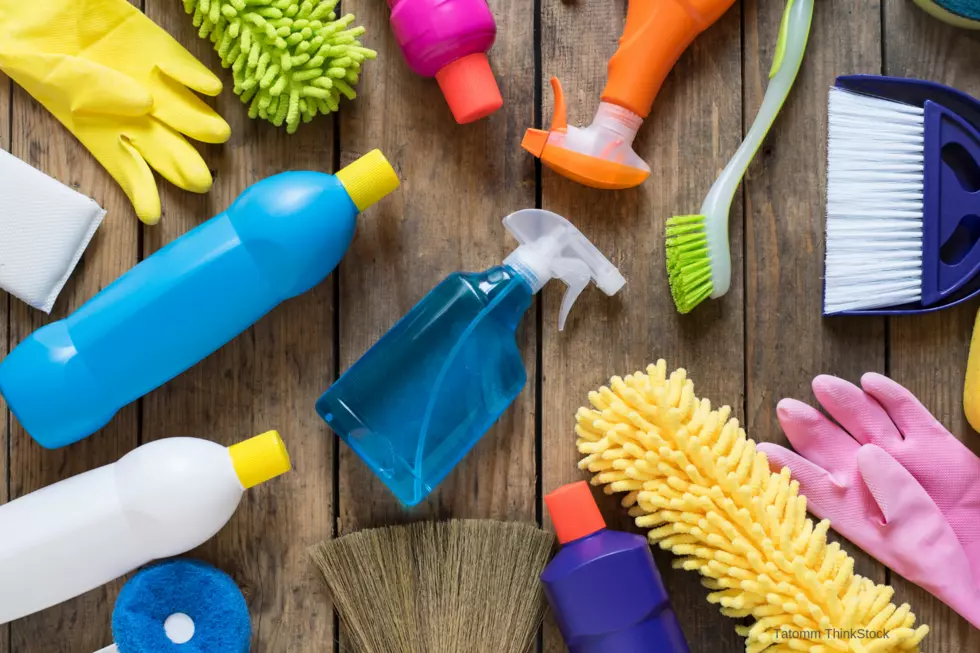 Immaculate Home Cleaning Providing Free Services For Cancer Patients
Tatomm ThinkStock
Cancer.  When my sister was diagnosed with leukemia at the age of 10, we learned that the word "cancer" meant multiple week-long hospital stays, loss time at work, and that everyone basically goes into survival mode.
One thing that I remember during those years of our family surviving together was at some point during those first few months, an angel came to our house and got it all cleaned up.  I still have no idea who it was or if there was a team of friends who brought their supplies...or how they even got into our house.  My mom was stressed out though because my sister needed a clean environment due to her lack of an immune system and an angel made that happen for our family while we were at the hospital.
Many individuals right here in our community know exactly what it feel like to have someone that is sick.  They spend all day at Mayo Clinic with their loved ones, going from appointment to appointment.  The person who is fighting for their life...they might have days where sitting up in bed is the most they can do.  Cleaning a toilet or vacuuming the house is just not going to happen for a while.
Immaculate Home Cleaning is ready to help.  They have joined with Cleaning For A Reason, which is a nonprofit serving cancer patients through free house cleaning.
"The cause of Cleaning For A Reason is close to my heart," said owner Kathryn Knutsen. "My father had lymphoma and went through several bouts of chemotherapy. I would watch my mother take care of him and know that there are so many families that need a helping hand while going through this type of experience. I want to give these families some peace of mind in creating a clean home at no cost to them."
If you know someone who could use this, Kathryn would love to help!  Here's how to contact her: