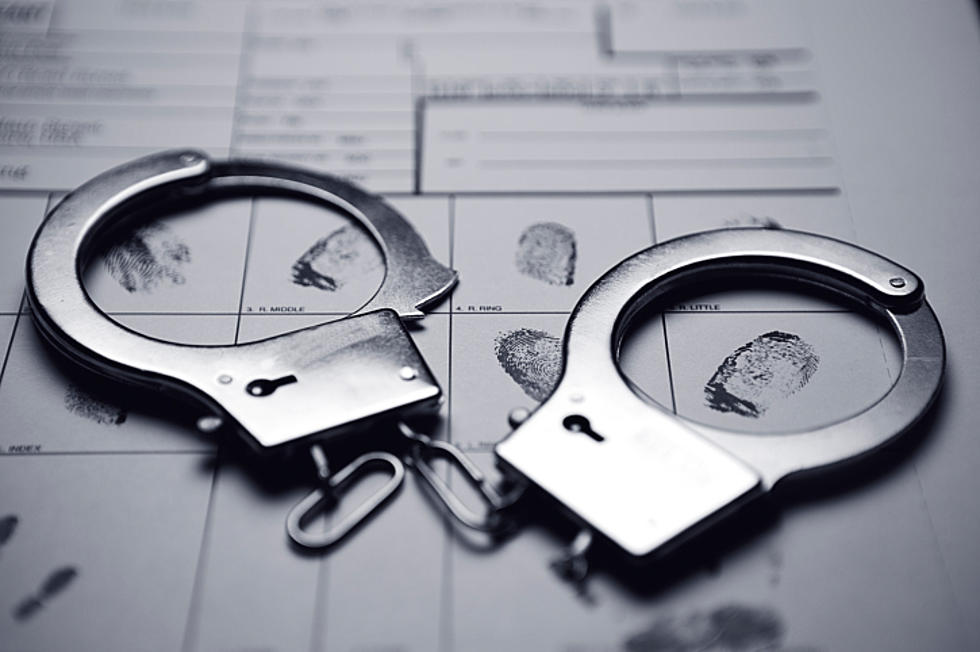 Hundreds of Fentanyl-Laced Pills Found During Olmsted County Traffic Stop
BlakeDavidTaylor Thinkstock
Rochester, MN (KROC-AM News)- A traffic stop near Rochester Wednesday night led to drug charges for a Burnsville man after authorities discovered he was in possession of hundreds of counterfeit painkillers. 
The criminal complaint filed against 23-year-old Abdimajid Mohamed Thursday indicates he was stopped by a state trooper in connection with a driving complaint on Hwy. 52 near the Olmsted-Goodhue County line late Wednesday night. The trooper said Said-Mohamed appeared to be lethargic. 
The complaint said Mohamed admitted to using fentanyl approximately two hours before driving. During the stop, the trooper learned Mohamed had an outstanding arrest warrant and brought him to the Olmsted County Adult Detention Center. 
While being searched at the jail, deputies discovered Mohamed was carrying a baggie that contained 822 counterfeit oxycodone pills, according to the complaint. Authorities say the counterfeit pills contain fentanyl. 
Mohamed is charged with first-degree and second-degree drug sales, 2nd-degree drug possession and DWI. The complaint says the trooper sent a blood sample obtained from Mohamed to the BCA for testing.
Stay the Night at a Pizza Farm Just 60 Miles from Rochester
There's an adorable, 16-acre farm in Cochrane, WI, called Suncrest Gardens. It's a pizza farm complete with an Airbnb that you can spend the night in.