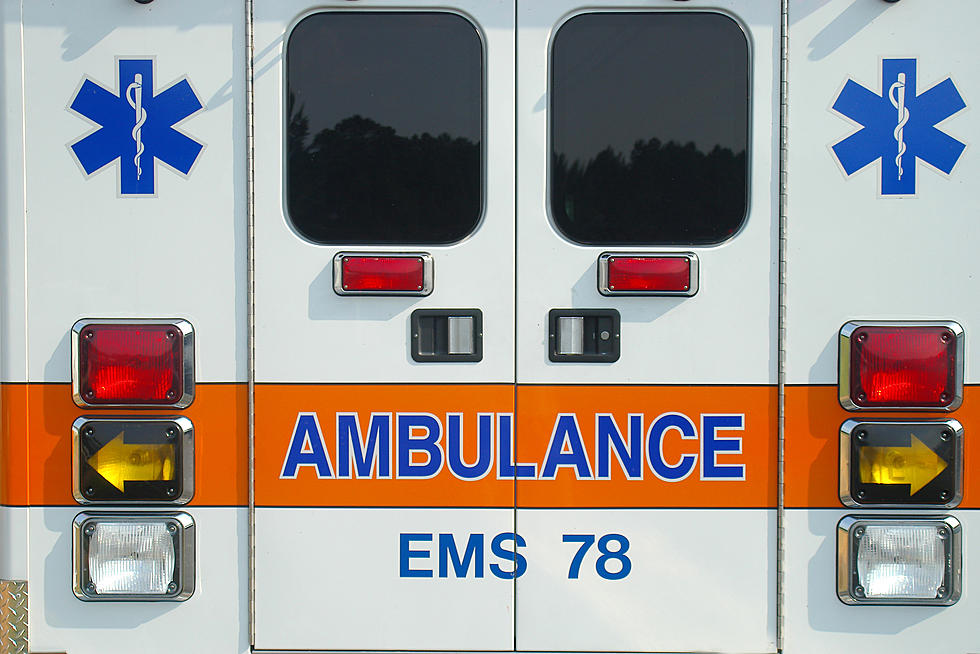 Minnesota Animal Control Officer Hospitalized After Dog Attack
Getty Images/iStockphoto
Brooklyn Park, MN (KROC-AM News) - A Twin Cities Animal Control Officer was taken to the hospital Wednesday afternoon after he was attacked by a stray dog.
The Brooklyn Park Police Department says the Animal Control Officer was responding to reports of two stray dogs that were causing problems for some utility workers. When the animal control officer arrived at the scene, he was attacked by one of the dogs and suffered a leg injury.
Brooklyn Park Police and paramedics were called to the neighborhood to assist him and the first officer to arrive was attacked by the same dog. He responded by shooting and fatally wounding the animal. Officials say the carcass is now being tested for rabies and other diseases.
The second stray dog was captured without problems. The injured animal control officer is expected to make a full recovery.
LOOK: Here are the pets banned in each state
Because the regulation of exotic animals is left to states, some organizations, including The Humane Society of the United States, advocate for federal, standardized legislation that would ban owning large cats, bears, primates, and large poisonous snakes as pets.
Read on to see which pets are banned in your home state, as well as across the nation.