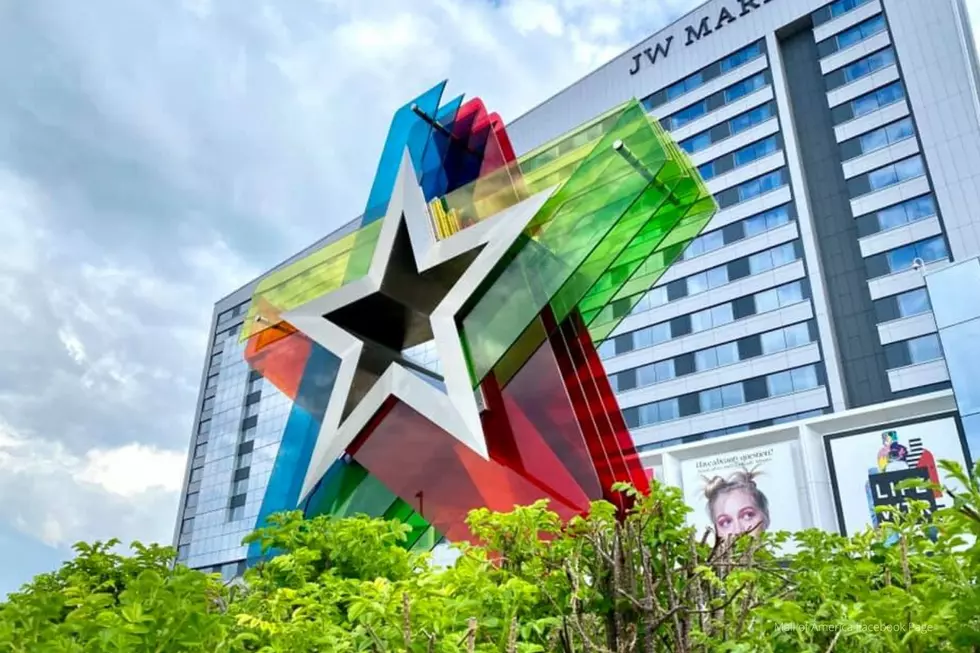 New Shop is the First-of-its-Kind in the Mall of America
Mall of America Facebook Page
The Mall of America is filled with all kinds of shops and restaurants. And lately, it seems to me like it's starting to open stores to become like a one-stop shop. One of those shops just opened a few days ago. It's their second location, the first one is in St. Paul, Minnesota.
This new shop is the first of its kind in the Mall of America. Everyone welcome Blasted Ink to MOA, a tattoo shop right in the middle of the mall! I have to be honest, I'm not sure how I feel about having a tattoo shop at MOA just because I wonder how many walk-ins will happen that people end up regretting later. Like a 'What happens at the Mall of America stays at the Mall of America' sort of thing.
Blasted Ink's original location is in St. Paul so this is their second shop. They're a black-owned shop and artist operated according to their website. Their St. Paul location has been open since 2015 so it seems like they know what they're doing!
Maybe I'll stop by Blasted Ink sometime because it's true what everyone says, once you get one tattoo you want more. I have one that I got a few months ago and I have more in my head already that I want.
I'd love to hear about your tattoos. How many do you have and which is your favorite? You can message me on Facebook, Instagram, or Twitter. (@carlyrossonair)
Listen to the Get Up & Go Morning Show w/ Dunken & Carly On-Demand below, with the 106.9 KROC app, and on the following podcasting services:
Apple | Google | Spotify
34 Stores and Restaurants We Want to See in Rochester in 2022
There are obviously tons of stores and restaurants around Rochester and in the surrounding area, but of course you can't always please everyone. These are the stores and restaurants we hope will come to Rochester in 2022.