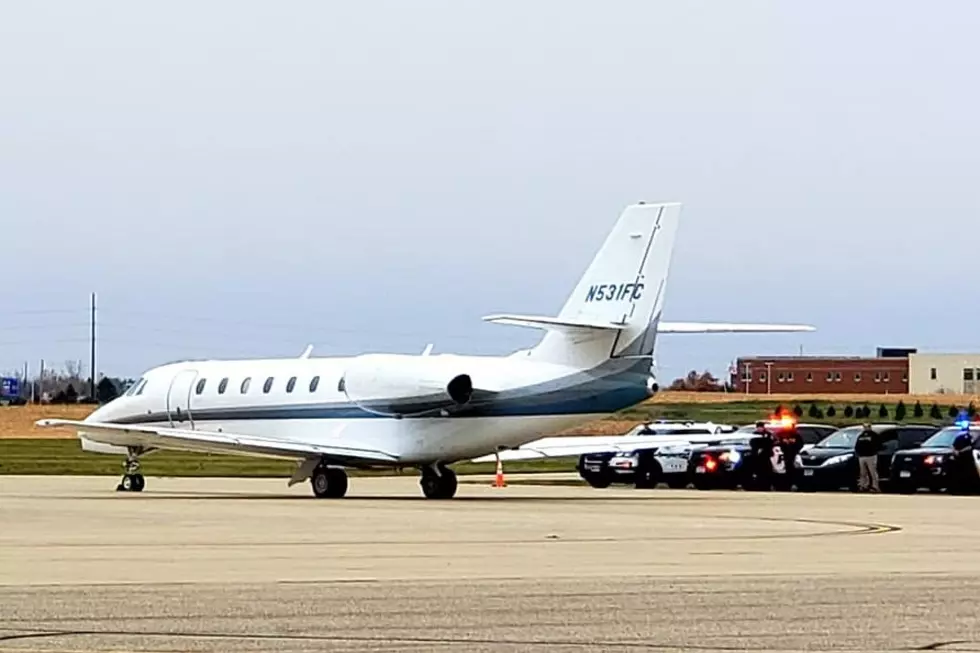 Hundreds Gather to Welcome Wounded Waseca Officer Home
photo courtesy Dodge County Sheriff's Office
Enter your number to get our free mobile app
Rochester, MN (KROC-AM News) - The weather was chilly but the welcome was warm for Waseca Police Officer Aric Matson.
Hundreds of people lined the sidewalks along State Street in Waseca this afternoon holding signs, waving flags, and cheering as a procession of emergency vehicles escorted Officer Matson home for the first time since he was critically wounded in the line of duty earlier this year. The well-wishers included his grandparents, who had not been able to see Matson in person since he was moved to a rehabilitation center in Nebraska for therapy back in March.
Officer Matson was shot in the head the night of January 6th while he was responding to a report of a suspicious person. The man responsible, 38-year-old Tyler Janovsky, earlier pleaded guilty to attempted murder charges and is scheduled to be sentenced on November 6th.
TIME TRAVEL: 1970 Home Is A House Stopped In Time