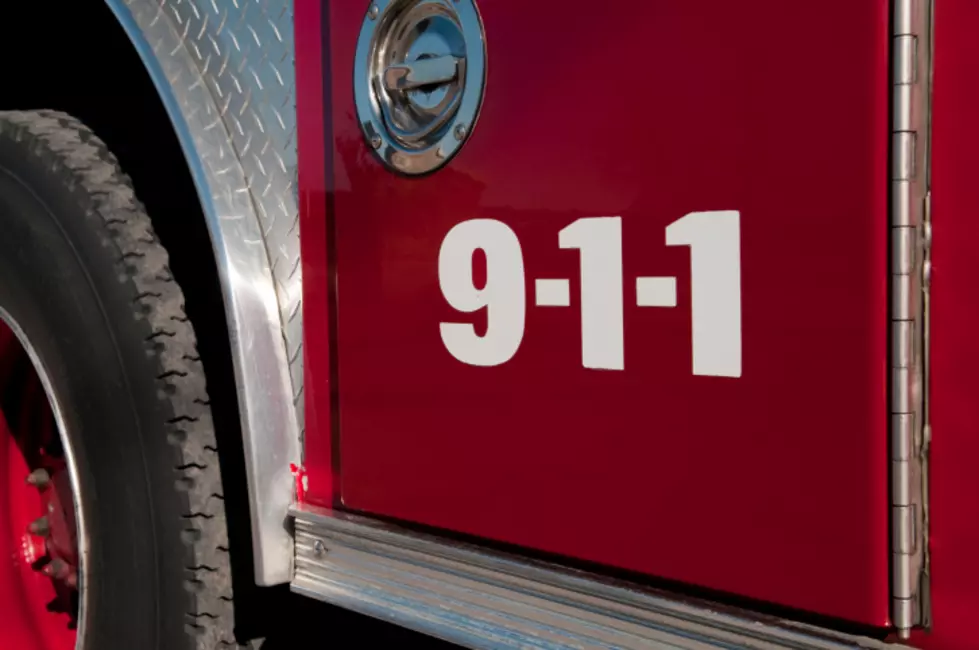 Human Remains Found Inside Burned Camper in Northern Minnesota
Getty Images/iStockphoto
Moose Lake, MN (KROC-AM News) - Human remains were found after flames were extinguished from an RV early Friday morning in Northern Minnesota.
Carlton County Sheriff's Office said that first responders responded to a fifth-wheel-type camper on fire near the Kalevala Township, about 10 miles northwest of Moose Lake, around 8:00 a.m.
Firefighters put out the flames while deputies searched the area looking for any individuals who may have been inside the camper. Once the flames were extinguished, additional investigations were conducted and human remains were found inside the camper. The identity was not released.
The cause of the fire is still under investigation but is not considered suspicious at this time.
All 37 Minnesota Restaurants that Have Been Featured on the Food Network
Many Minnesota restaurants have been featured on the Food Network over the years. Some have closed now, but I checked out the
Food Networks website
, the
Diners, Drive-Ins, and Dives website
, and
TVFoodMaps.com
to find all of the Minnesota restaurants that have been featured on their channel in the past and found these 37 (in no particular order) that are still open.