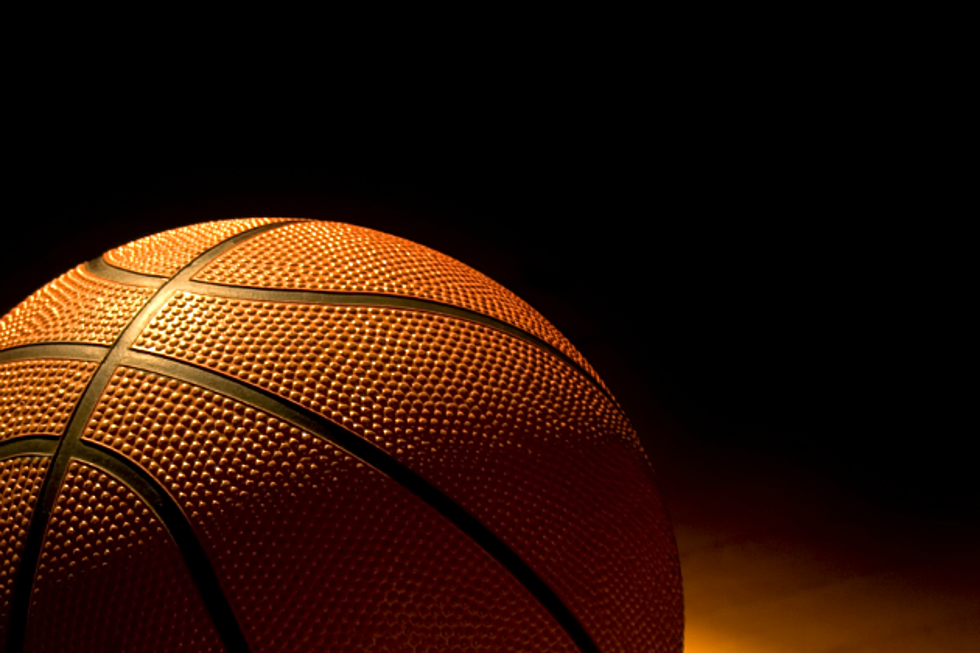 Grand Meadow's Pressure Leads To Victory Over Kingsland
ThinkStock
The Grand Meadow Superlarks turned up the pressure with their full-court press to score a 53-35 victory over the Kingsland Knights Friday night.
The girls really turned up the heat in the second half. The Superlarks lead 24-15 at the half, and after Kingsland made a quick run to cut the lead down to three, Grand Meadow went on a 16-7 run to push the lead to 11.
Grand Meadow kept the pressure up, and all the sudden led 45-30. A big reason the Superlarks were able to get on that late run, was Jordyn Glynn. The junior was fantastic, getting her hands into passing lanes, forcing turnovers and excelling in transition.
She finished with 26 points and eight rebounds to lead Grand Meadow, while Lauren Buchholtz led the way for the Knights. The junior played hard and drove to the lane with incredible effort. she finished with 22 points, getting most of her points in the paint. Lindsey Welch was another solid player for Kingsland, as she had multiple blocks, grabbed 12 boards and chipped in eight points.
The Superlarks got a solid contribution from Skylar Cotten, has she was a force on defense and also added in 12 points.
It was a fun atmosphere at Kingsland High School, and the Superlarks turned up the pressure to get the win and move to 10-2, while the Knights fell to 7-6.
KFIL Subway Player of the Game (Grand Meadow) - Jordyn Glynn
KFIL Subway Player of the Game (Kingsland) - Lauren Buchholtz
Kingsley Mercantile Game Ball (Grand Meadow) - Skylar Cotten