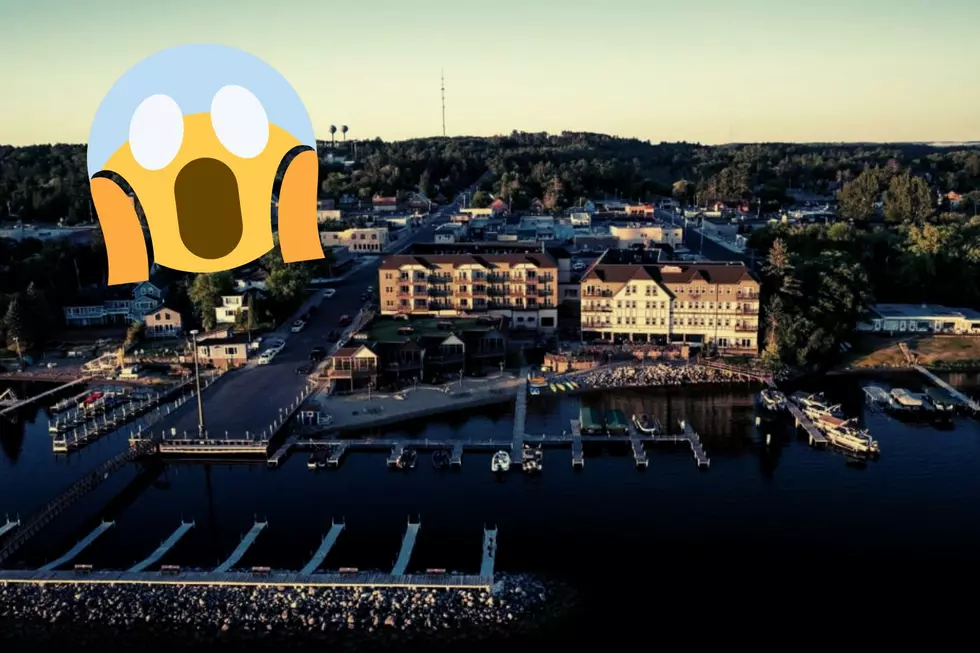 Employee's Stories of Working at a Haunted Minnesota Hotel
Chase on the Lake
There's a hotel/resort on Leech Lake in Minnesota that looks beautiful. It's in Walker, Minnesota, in north-central Minnesota so about 4.5 hours from Rochester. The place is called Chase on the Lake. There's a restaurant with great views of the lake, nice-looking rooms, a spa, and boat and bike rentals. But Chase on the Lake is also allegedly HAUNTED.
Yes, one of my favorite things to talk about, haunted places. I hadn't actually heard any stories about this place being haunted until I saw a post on Facebook about it. I hardly had to dig on Google to see that it's a place that's been talked about because of inexplicable happenings before.
According to Minnesota Haunted Houses, "[s]ome say the area may be haunted due to its use as a morgue following a battle in the Indian Wars ". Via Travelers says the same thing. They also get into a few more specifics that people claim to have experienced. Some have said they've seen ghost children in the halls, shadowy figures, phones ringing even though they're unplugged, and once "the grandfather clock in the hotel lobby magically spat its key from the lock."
What does this employee at Chase on the Lake have to say about all of this? Her name is Wilma and I found her post on the Quirky Minnesota Places Facebook group. She doesn't give too many specifics but she says she's seen many paranormal happenings while she's been at work. One specific instance was when she was working late at the front desk when the grand piano in the lobby started playing on its own.
So what do you think? Haunted or nahhhh? I like to leave the door open to believing in that kind of stuff until I experience something otherwise.
Keep scrolling for haunted hotels that are near Rochester!
4 Most Haunted Hotels Within an Hour of Rochester
These four hotels in Southeast Minnesota are some of the most haunted in the state, and they're all within an hour of Rochester, MN.