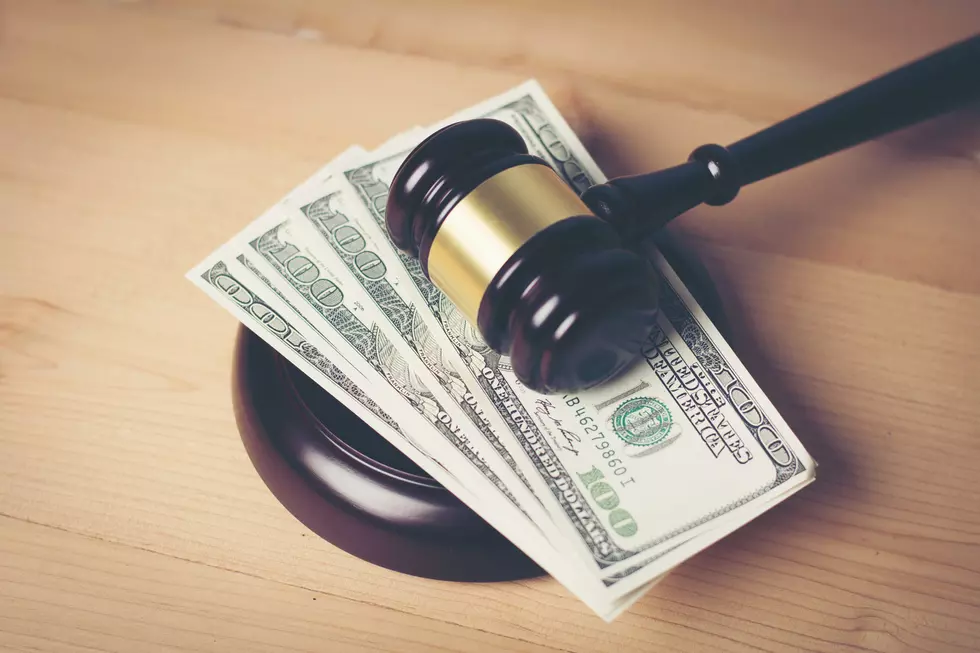 Charges: Woman Stole Identities to Defraud Rochester Area Credit Union
Jcomp
Rochester, MN (KROC-AM News)- A Minneapolis woman is facing felony charges in Olmsted County for allegedly stealing a pair of identities and using them to defraud a Rochester credit union of over $20,000.
The criminal complaint against 39-year-old Maegen Fortin alleges that she opened two different accounts at separate Altra Federal Credit Union branches in Rochester in January of 2021. She's accused of using the social security numbers of two people and fake identification documents required to set up accounts.
The complaint says Fortin was able to defraud Altra Federal Credit Union through credit lines, depositing fraudulent checks and debit card transactions. Authorities identified Fortin by cross-referencing state records with surveillance footage from the credit union branches.
Rochester Police Investigators learned that Fortin is suspected of stealing the identities of over 30 people. She was arrested by Oakdale Police, who claim to have found fake passports, temporary Minnesota credentials, military ID's, banking cards and other information in her vehicle.
Fortin is charged with two counts of felony identity theft in Olmsted County Court. She's scheduled to make her first court appearance on August 25. 
Tip Leads to Child Pornography Charges Against Rochester Man
The Net Worth of 10 Minnesota Born Celebs
Did you know these celebrities were born in Minnesota?