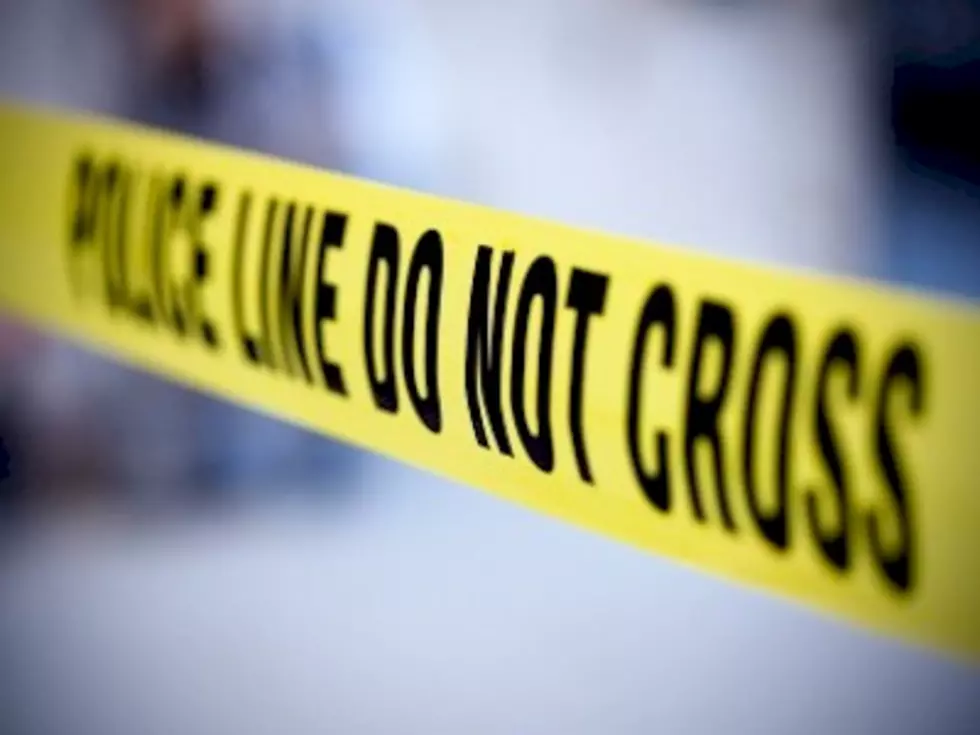 Arrests Made In Deadly Richfield School Shooting
iStockPhoto
Richfield, MN (KROC AM News) - Two people were arrested Tuesday as suspects in a deadly school shooting earlier in the day in Richfield.
The Richfield Police Dept. says it worked with several other law enforcement agencies to execute search warrants at two addresses in Minneapolis.
The department says along with the arrests, a handgun was also recovered. The department said no other suspects are being sought. More information is expected to be released Wednesday morning.
Police say two students were shot on a sidewalk near the entrance to the South Education Center around noon Tuesday. One later died and the other was reported in critical condition at last report.
Statement from Sandy Lewandowski – Superintendent
With a heavy heart we report that on Tuesday, Feb. 1, there were shots fired outside at South Education Center near the front entrance. Two students were injured in the incident.
Our staff members and police responded immediately to the situation and followed our security procedures. The two injured students are receiving medical care for their injuries. As of now, one has passed away, one is in critical condition (HCMC)
We remain in constant contact with the police department as they continue their investigation. We are unable to confirm any reports due to the ongoing police investigation. Please refer questions about the investigation to the Richfield Police Department.
We express our deepest condolences to the family and friends of the victims. We are deeply saddened by this incident and will work to support the family, classmates, and staff as much as we can.
There are no words to describe the bravery exhibited by our staff at SEC and local authorities today. No one should ever have to respond to a tragedy like this and we commit to supporting staff, students, and families' well-being as they recover from this incident.
The safety of our students and staff is a top priority. We will continue to update you as we learn more details.
It is always difficult to understand an incident like this and it is an especially important time to reach out for support. District 287 stands ready to support our students and staff as needed as we recover from this tragedy
SEC is an alternative school and is part of Intermediate District 287. The school will be closed Wednesday and Thursday.
A message sent to SEC families says "Students will return to school on Friday to process, heal, and learn from this tragedy."
Minnesota's 25 Smallest Towns According to the 2020 Census
According to the 2020 census, the smallest town in Minnesota has a population of 507 people. Check out the 25 smallest towns in Minnesota
according to our latest census
.