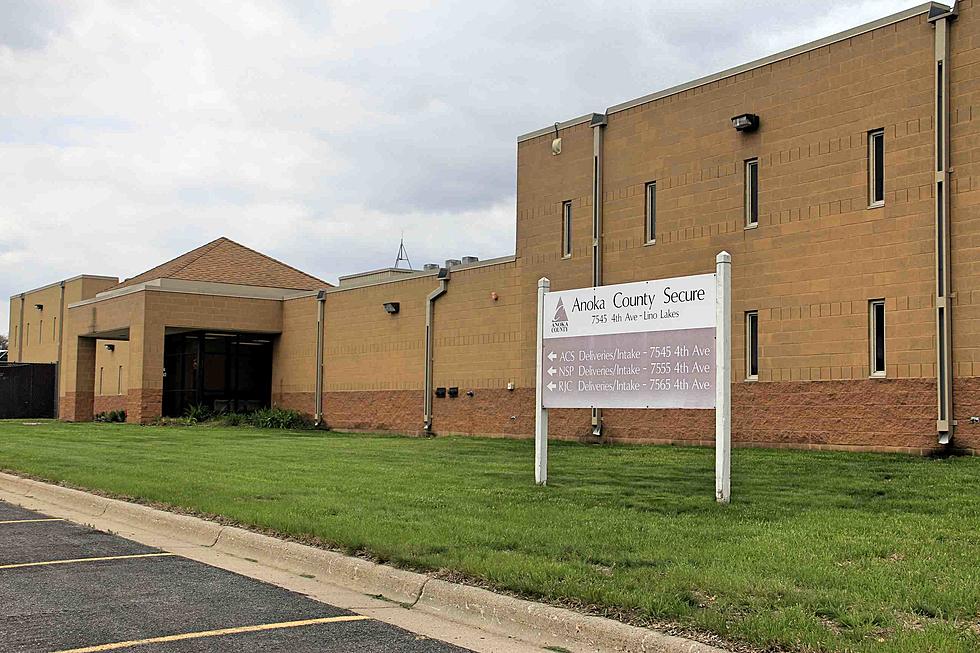 Anoka Boy Arrested For Making Threat About A School Shooting
Anoka County
Anoka, MN (KROC AM News) -  A 13-year-old boy was arrested by police in Anoka after admitting he made a threatening social media post about a school shooting.
The Anoka Police Dept. became aware of the threat Saturday.
Investigators interviewed the boy Sunday. According to the Anoka PD, the boy "admitted to being the originator of the threatening post. The juvenile said he had no plans to act on the threat."
Investigators determined the boy had no access to firearms and that no others were involved in the social media post.
The boy was arrested on a charge of Threats of Violence.
News update:  Minnesota trucking company found to be using a discriminatory test for female drivers.
FILL IN THE BLANK: Rochester has way too many ________.
If someone asked you, "What does Rochester have too many of?", what would you say? I asked that question to people living in the Med City and got quite the list of answers. Some might make you laugh (cause they are true) and others may have you scratching your head a bit because this is the first time you've realized we have a few issues happening in our gorgeous city. Scroll through the list that were sent to me and see how many you agree with.