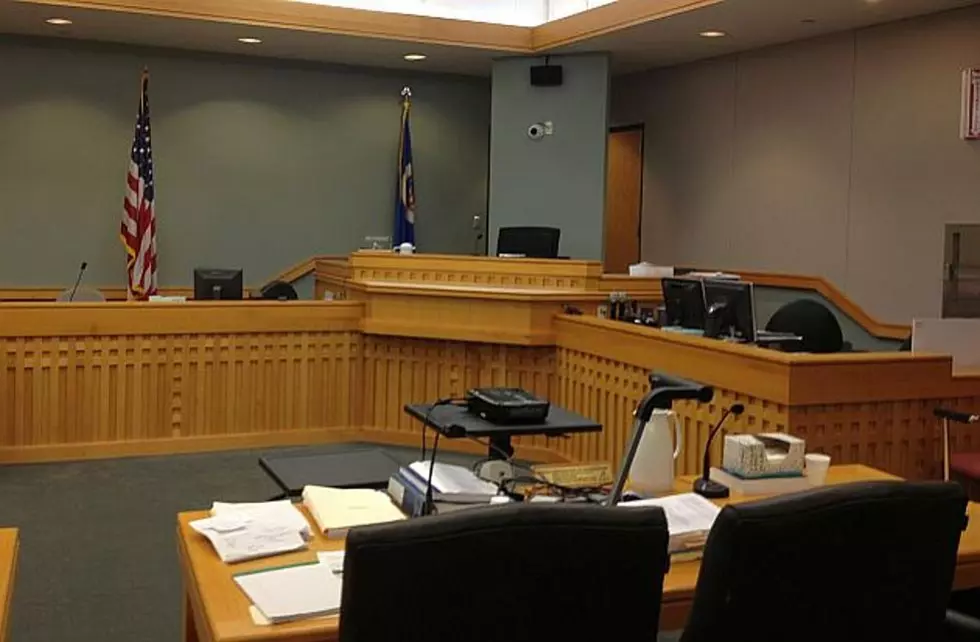 Accused Eyota Trailer Thief Charged for Another Trailer Theft
TSM
Rochester, MN (KROC-AM News)- A Rochester man already accused of stealing a trailer from an Eyota business is facing a new felony charge related to a different trailer theft out of Winona County.
The charge filed in Olmsted County Court Monday accuse 48-year-old Izaak Parker of taking a trailer worth approximately $10,000 from a residence in Winona in early April. The criminal complaint says Winona County authorities alerted Rochester Police that the reportedly stolen trailer could be at Parker's residence in southeast Rochester.
The responding officer confirmed a trailer parked in Parker's driveway was the trailer stolen out of Winona County, the complaint says. Parker told the officer he had borrowed the trailer from a friend but did not share information about the friend with the officer.
Parker is charged with receiving stolen property. He's also facing drug charges and a firearm charge that stem from the stolen Eyota trailer investigation. Parker is being held in the Olmsted County Adult Detention Center. 
10 Local Attractions that are Still Loved in Rochester
Rochester, Minnesota has many different attractions ranging from historical to outdoorsy. But many attractions, even though they've been around for a while, are still loved in Rochester.