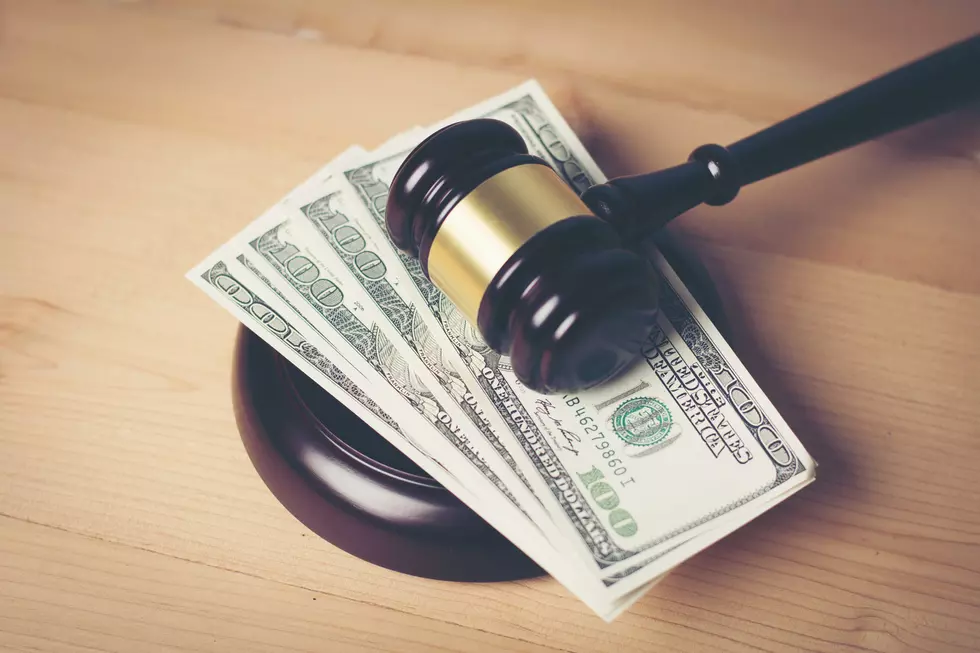 3 More Minnesotans Admit to Involvement in $300 Million Scam
Jcomp
Enter your number to get our free mobile app
Minneapolis, MN (KROC-AM News) - Three more Minnesotans have entered guilty pleas to federal charges stemming from a $300 million telemarketing fraud scheme.
34-year-old Stacy Persons of Andover, 33-year-old Patrecia Shinn of Cambridge, and 26-year-old LeeAnn Garcia, who is also from Cambridge, were among five people who admitted earlier this week to conspiracy to commit mail before a federal judge in Minneapolis. The two other defendants in the case who accepted plea agreements are from Florida and Mississippi.
A news release from the US Attorney's Office says Stacy Persons owned and operated two Minnesota-based companies that were involved in fraudulent magazine sales targeting elderly and otherwise vulnerable citizens out of the call center in Fridley. She has agreed to pay almost $6.9 million in restitution.
Federal prosecutors say Shinn and Garcia worked as telemarketers for the companies owned by Persons and knew many of the customers they were contacting were susceptible to fraud and deceptive sales tactics. Through the plea agreement, Shinn agreed to pay $50,000 restitution, while the deal for Garcia calls for $15,000 in restitution.
WOW: Look Inside Jim Bob + Michelle Duggar's $1.53 Million Mansion