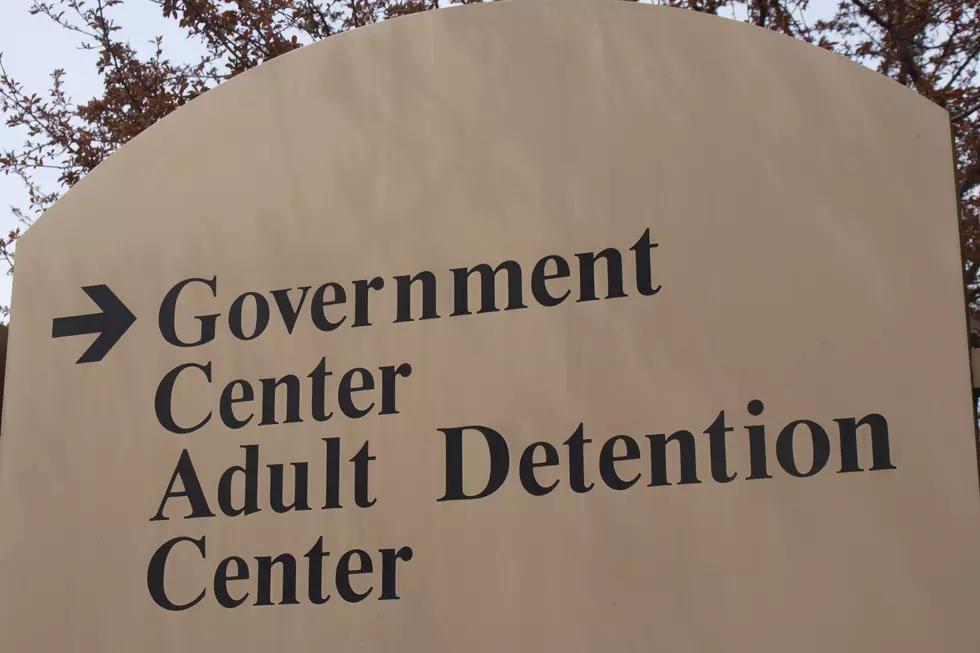 $250,000 Bail For Rochester Teenager Charged in Knife Incident
photo by Andy Brownell/Townsquare Media
Rochester, MN (KROC-AM News) - A Rochester teenager was arraigned this afternoon in Olmsted County Court on charges connected to an incident Wednesday night during which he allegedly threatened the father of his underage girlfriend with a knife.
Bail for 18-year-old Jacob Bale was set at $250,000 after he was formally charged with two counts of second-degree assault, and another felony charge of depriving a custodial parent of their rights. He also faces several gross misdemeanor and misdemeanor offenses including fleeing the police.
The criminal complaint in the case alleges he pulled out a knife and waved it in a threatening manner at the father of his 15-year-old girlfriend during an altercation that occurred along North Broadway near the intersection with Northern Heights Drive Northeast. The girl's father told police she had been missing for four days and he and a friend were driving around looking for her when they spotted her walking with Bale and confronted them.
When a police officer arrived at the scene in response to a 911 call from the girl's father, Bale fled on foot but was later arrested after he was found hiding in some nearby woods. Bale was wanted on some outstanding warrants at the time.
Two of the gross misdemeanor charges against Bale stem from the discovery of a suspected counterfeit pill containing fentanyl in his possession while he was being booked into the Olmsted County jail. The criminal complaint also notes that Bale is more than two years older than the 15-year-old girl involved in the incident.
SCARY: 10 of The Most Haunted Places In Minnesota
Minnesota may not be the most frightening place on earth, BUT there are some scary places that you may want to visit if you are ever looking for that "haunted" experience. Check out the list of some of the most haunted places in Minnesota below!