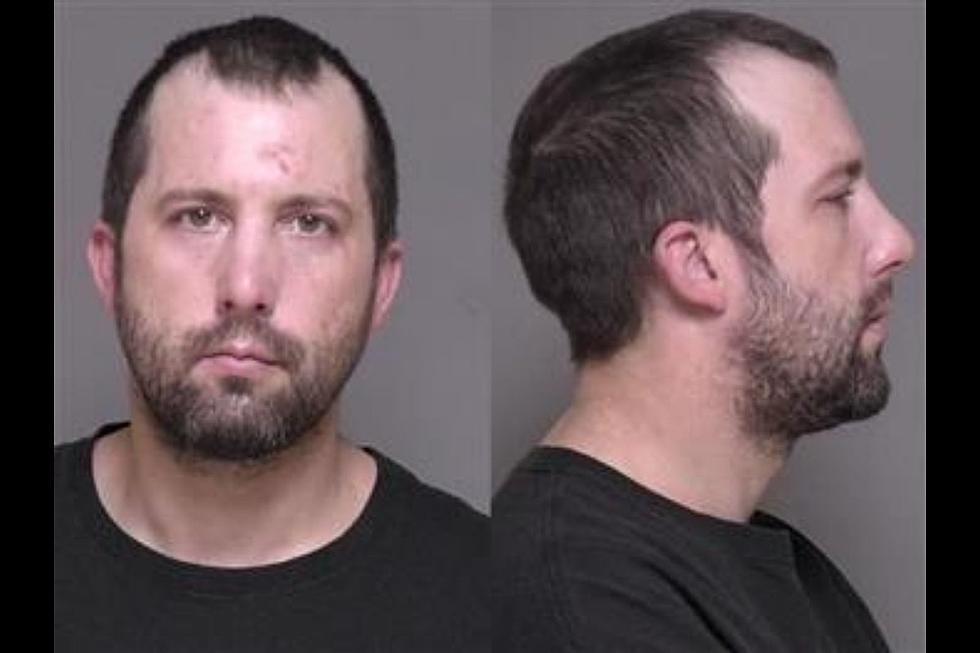 $100K Bail For Suspected Rochester Catalytic Converter Bandit
Olmsted County ADC photo
Rochester, MN (KROC-AM News) - Bail has been set at $100,000 for a Dodge Center man suspected of a large portion of the catalytic converter thefts that occurred in the Rochester area in recent months.
36-year-old Shawn Clement was arraigned today in Olmsted County Court on four felony charges. The criminal complaints allege he was responsible for the thefts of catalytic converters from multiple vehicles at a business near the Rochester Airport on November 28th, and damage to the neighboring Oak Summit Golf Course caused by a pickup truck driving through the property.
It is anticipated that additional charges will be filed against Clement, who was arrested Tuesday after an intensive investigation by the Olmsted County Sheriff's Office. Following his arrest, a spokesman indicated evidence has been found linking Clement to dozens of catalytic converter thefts in southeastern Minnesota, Iowa, and the Twin Cities area.
$25,000 Rewards Offered in Two Rochester Cold Case Murder Investigations
The Rochester Police Department is hoping to identify those responsible for the deaths of April Sorenson and Robert Volgmann.