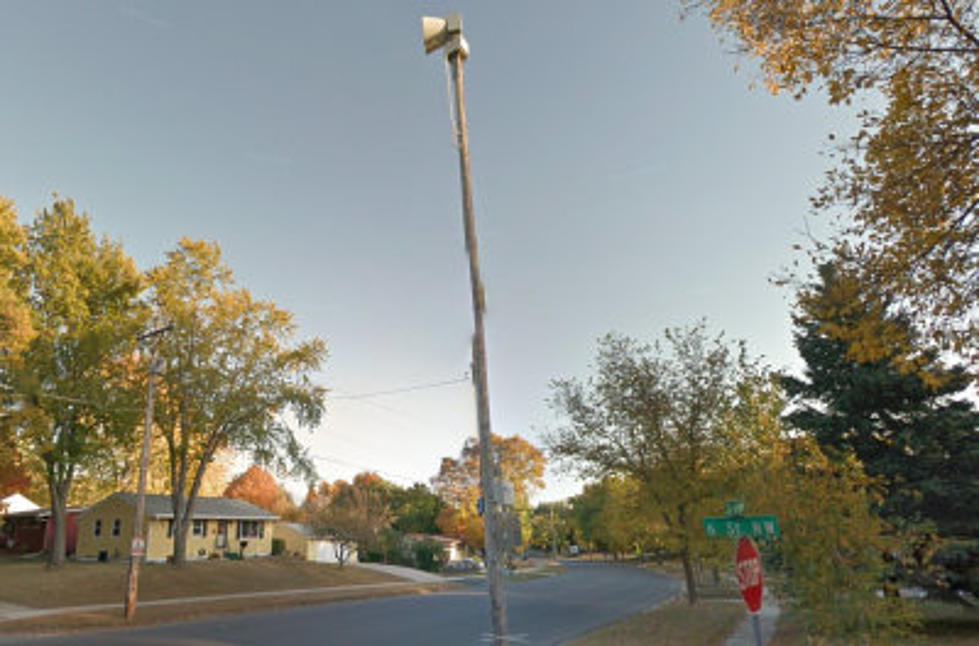 You May Hear Sirens Blaring Twice on Thursday
Google
Rochester, MN (KROC AM News) - If you hear outdoor warning sirens blaring, don't be alarmed.
They are scheduled to be sounded twice Thursday as part of Severe Weather Awareness Week.
The National Weather Service says its radio and digital notification system will also be activated twice to simulate a tornado warning. They are expected to be activated at 1:45 and 6:45 pm.
Olmsted County's Emergency Preparedness & Management Department also plans to take part in the event.
Celebrity Couples Who Secretly Got Married