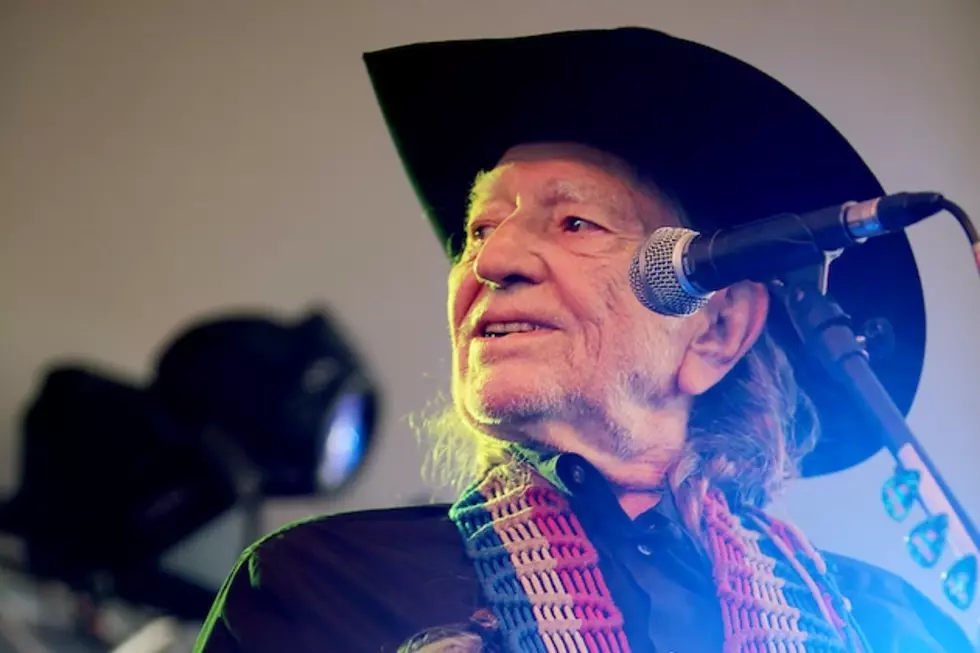 Willie Nelson's Luck Ranch Severely Damaged by Texas Tornado
Rachel Murray, Getty Images
Bad luck -- in the form of an angry tornado -- struck Willie Nelson's Luck, Texas ranch last week, leaving devastation after the storms rolled through the state.
The iconic country singer took to his official Facebook page on Monday (June 16) to share the sad news, also including photos of the damage. According to Nelson, 81, several buildings were "ripped apart," including the bank, the post office and the legend's World Headquarters, which was left "holding on by a splinter."
The images show the large Headquarters structure leaning to one side, windows shattered, in addition to a completely ravaged building. Nelson also included a powerful photo of the inside of the beautiful church.
The ranch, built in 1986, was modeled after an authentic Western town and was the set of the movie 'Red Headed Stranger.'
All in all, the legend is just happy that no one was injured -- not even the rescue horses that call Luck their home. "We are happy to report no one was hurt and the church only had a few windows blown out," Nelson divulges.
Adds the 'Band of Brothers' star, "Some towns got it a lot worse, so we aren't complaining. Luck is a tough town. It can be rebuilt."