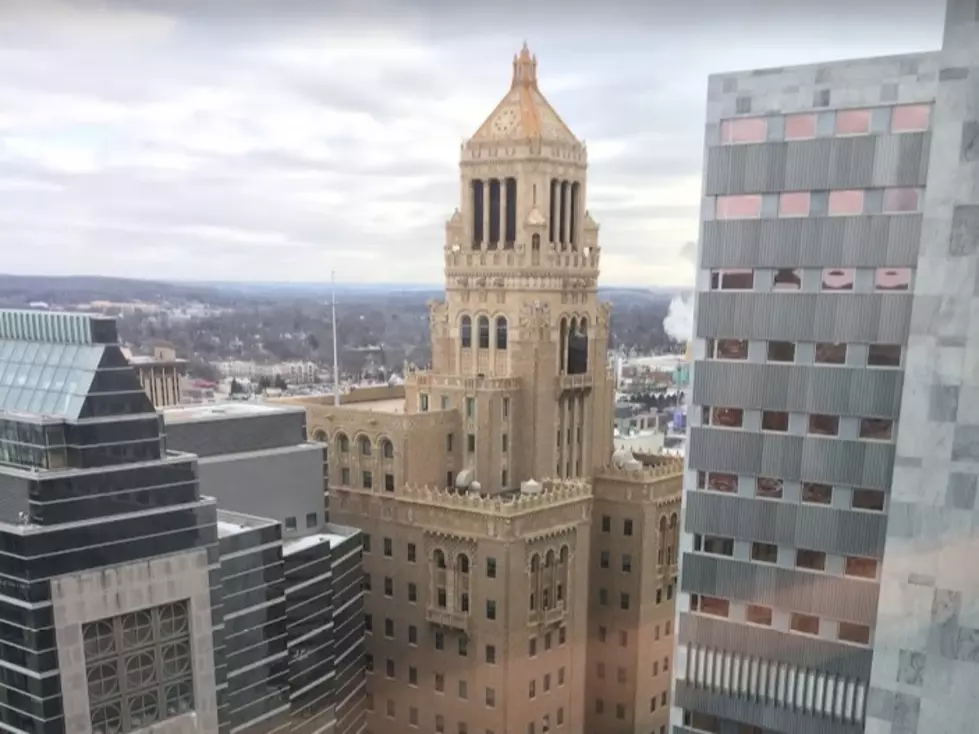 What is the 'Most Iconic' Building in Minnesota?
CSJ/TSM-Rochester
Sure, it's beautiful, and quite an architectural masterpiece. But is this noted St. Paul building REALLY the Most Iconic in the entire state of Minnesota?
Well, according to a new survey from Architectural Digest, it is. Their survey set out to find the most unique, well-known landmark building in each of our 50 United States, "from New York's legendary Empire State Building to the quirky Corn Palace in Mitchell, South Dakota," the site said.
So just which building is Minnesota's Most Iconic? That'd be the Cathedral of Saint Paul, conveniently located just 75 miles north of Rah Rah Rochester at the corner of Summit and Selby Avenues in our capital city.
"The elaborate Cathedral of Saint Paul is the fourth church to be built on the site, completed in 1915. It was designed by Emmanuel Louis Masqueray, who also was the head architect for the 1904 World's Fair in St. Louis," the site says.
Now, I'm no architect, mind you, and the Cathedral of Saint Paul certainly is impressive. But is it REALLY the Most Iconic in the Land of 10,000 Lakes? Other buildings on the list include things like the Arch in St. Louis, or the Empire State Building in New York-- buildings and landmarks that are well known to residents of the state and visitors alike.
So, what about the Foshay Tower in Minneapolis? Or if we're going for really well-known buildings, what about Target Field or U.S. Bank Stadium? Or even Mayo Clinic's own Plummer Building? I mean, come one-- it's been proudly standing here in the Med City since 1928. And, it was once even the tallest building in the entire Land of 10,000 Lakes!
I'd vote for the Plummer Building WAAAY before the Cathedral of Saint Paul. What about you? And speaking of Minnesota places, just how many of these Rochester places can you identify...from above? Keep scrolling to check it out!
Listen to Curt St. John in the Morning
Weekdays from 6 to 10 a.m. on Quick Country 96.5
Rochester Locations From Above