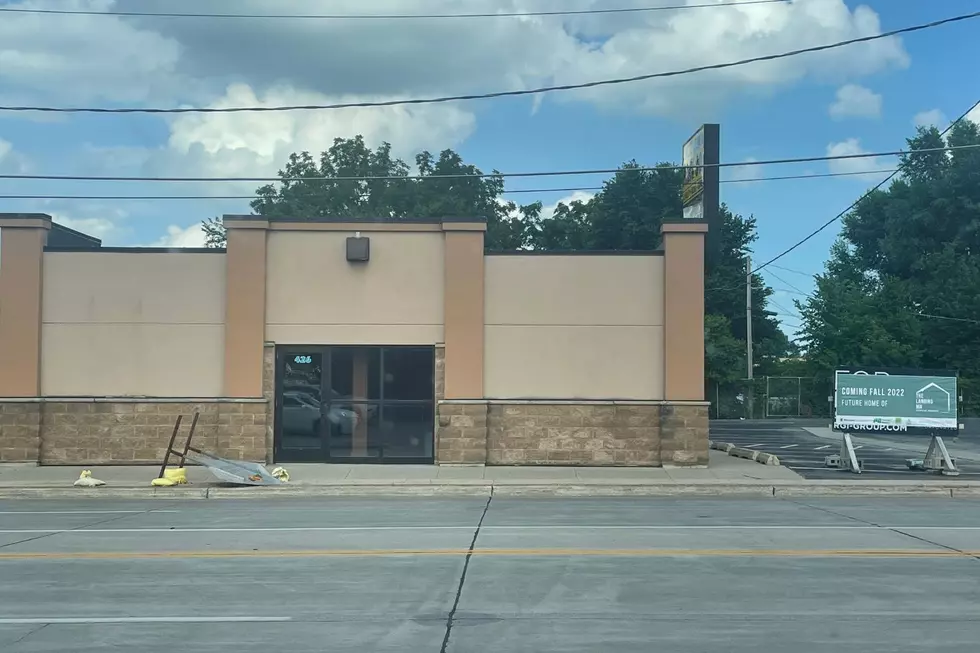 We Now Know When Rochester's New Homeless Center is Opening
Jessica Williams
A building in Rochester, Minnesota that many visited when it was a pawn shop is opening up soon as a new day center for the homeless.  And on Friday, November 11th, you can get a sneak peek!
Community Invited to Get a Sneak Peek of The Landing MN's New Day Center for the Homeless in Rochester, Minnesota
A lot of people have been working hard the past four years to make a dream happen.  And on Friday, November 11th, you have an opportunity to be one of the first individuals to check out the new space that will be serving those experiencing homelessness in Rochester, Minnesota.
The Landing MN has been working tirelessly the last few months to get their new space open before winter embraces Minnesota.  Thanks to countless individuals working on this project and volunteers, The Landing MN is about ready to open.  But first, they want to give you a chance to take a sneak peek.
Are you ready?!
.
Join The Landing MN for our Sneak Peek Open House and take a tour of the day center, hear from our founders, and enjoy delicious treats from our friends at Roasted Bliss.
.
We are thrilled to welcome our community into the space we have poured our hearts into over the past few months as we brought to life a day center to serve those in need.
The Details 👇🏼
.
Sneak Peek Open House
Friday, November 11
4pm to 6pm
426 3rd Avenue SE
.
Stop by and enjoy a sneak peek of the day center before we open our doors to continue serving those experiencing homelessness. Comment below and tag a friend who should join, too!
.
Mark your calendars - we can't wait to see you there ✨ - The Landing MN Facebook Page
Sneak Peek Open House for The Landing MN in Rochester, Minnesota
Bring a friend along on Friday to join you and get a glimpse at the new space for those experiencing homelessness.  Here's everything you need to know:
WHEN: Friday, November 11
TIME: 4 pm to 6 pm
When Will The Landing MN Building Be Open in Rochester, Minnesota To Start Serving the Homeless Community?
If you missed the HUGE news, well, I'll let Dan and Holly Fifield, the founders of The Landing MN share that news with you.  Just watch the video below.
Yes!  Saturday, November 12th, 2022 will be opening day for The Landing MN.
If you are interested in volunteering for this organization or would like to join in for their Holiday of Hope Gala, I know tickets are still available as of right now.  I serve on the board of directors for The Landing MN and I'd be happy to get you connected with the right individuals or send you the info personally.  Just connect with me on my Facebook Page - Jessica On The Radio - or send me a note to jessica.williams@townsquaremedia.com.
Top spots in Rochester with amazing customer service!
Not sure if this is a priority for you but the majority of people like to see a little bit of R-E-S-P-E-C-T when they are buying things from a business. It could be ordering food at a restaurant, buying clothes at a store, or where you are filling up your gas tank for your car. Any place you spend money should have stellar customer service. If you've had a run of bad customer service lately, try going to one of these places in Rochester that were recommended by hundreds of people in town.