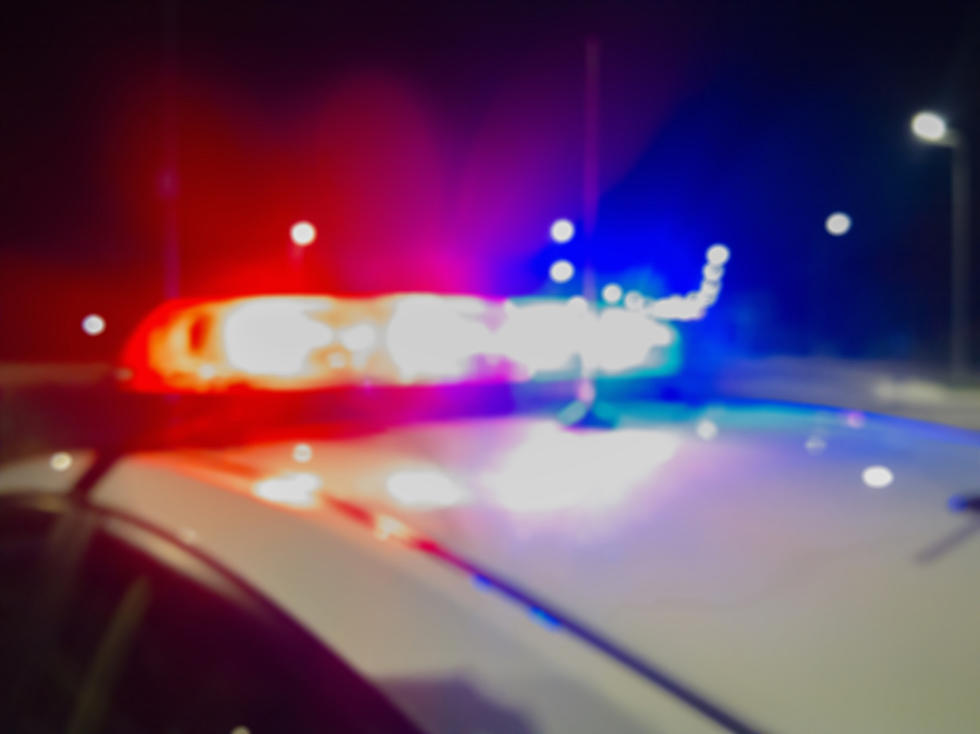 Violent Weekend in Minneapolis With 4 Murders Over 3 Days
Getty Images/iStockphoto
Minneapolis, MN (KROC-AM News) - It was another violent weekend in the Twin Cities with four homicides reported in Minneapolis since Friday.
One of the murders occurred on a Metro Transit bus in Minneapolis early Sunday. Minneapolis police reported that a man suffered fatal stab wounds after he and another man got into a heated verbal exchange that escalated. The suspect fled from the bus on foot and is still being sought.
The fatal stabbing occurred in the Uptown neighborhood where Minneapolis police also responded to a fatal shooting late Saturday night. Minneapolis police have indicated the preliminary investigation suggests the shooting followed a fight in the nearby bar. No arrests have been reported.
Minneapolis police reported that a man and woman were arrested as potential suspects following another fatal shooting that occurred just before noon on Saturday in South Minneapolis. In that case, officers initially responded to a report of a person with a gun and soon after were informed there had been a shooting. The victim, who was found in a vehicle near the site of the reported shooting, later died at the hospital.
The fourth homicide occurred on Friday and was the result of a deadly assault. Minneapolis police officers responded to a report of an assault around 10:15 AM and found the 50-year-old victim unconscious and being treated by first responders. The man was pronounced dead at the scene, where Minneapolis police also arrested a 33-year-old man.
There have now been 27 murders in Minneapolis this year.
13 Odd Water Towers Around Minnesota that Will Make You Do a Double-Take
We know there's the ear of corn water tower in Rochester, Minnesota, but there are plenty of other odd water towers throughout the state that will make you do a double-take.