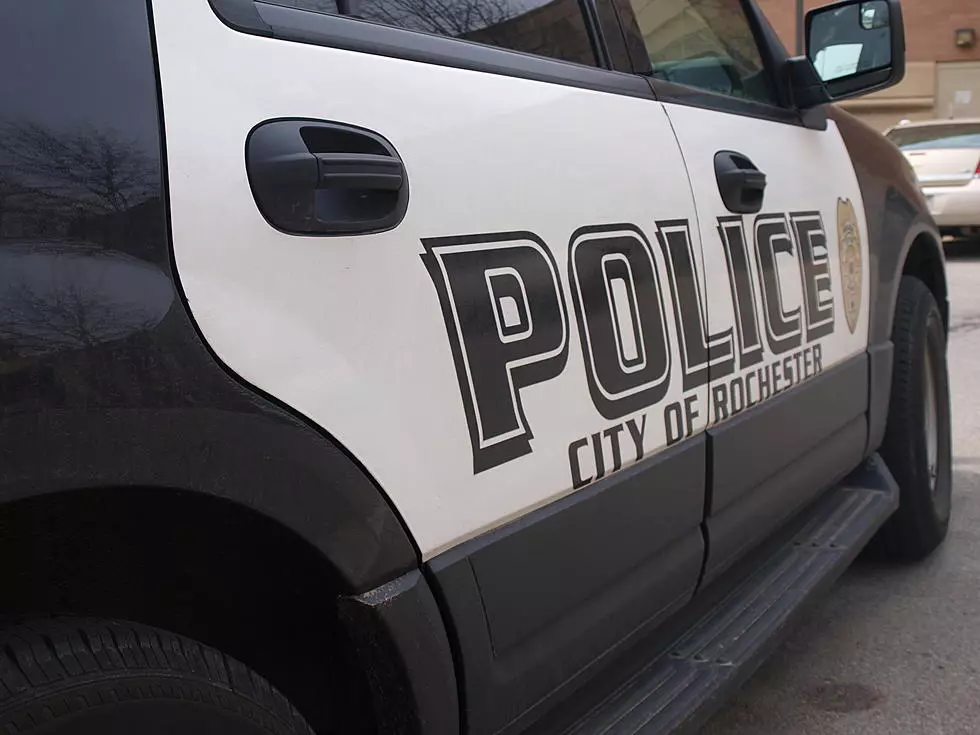 Video Shows Rochester Man With Apparent Murder Weapon
Andy Brownell
Enter your number to get our free mobile app
Rochester,MN (KROC AM News) - As of Friday afternoon, police were still looking for the suspect in a recent murder in Rochester.
Police Thursday identified the suspect as 21-year-old Ty'Jhuan Anderson. He is accused of shooting and killing 18-year-old Mikayal Gordon of Rochester and critically wounding a 20-year-old man at the Village of Essex apartment complex on Oct. 30th.
According to the criminal complaint charging Anderson with murder and attempted murder, he was actually in a vehicle that was stopped by police shortly after the shooting was reported.
The complaint says Anderson "was belligerent and appeared intoxicated " and said he had been at a downtown bar before going to a party at the complex where the shooting occurred.
Investigators later obtained Snapchat videos taken at the party Anderson had gone to and they showed him "drinking heavily and brandishing a pistol that appears to be identical to the pistol located outside of Essex Park." That's the gun police suspect was used in the shooting.
A witness also told investigators an argument broke out in a hallway between Anderson and the victims just before they were shot and indicated he was the shooter.
Minnesota Drive-Thru Light Displays You Need to Check Out in 2020