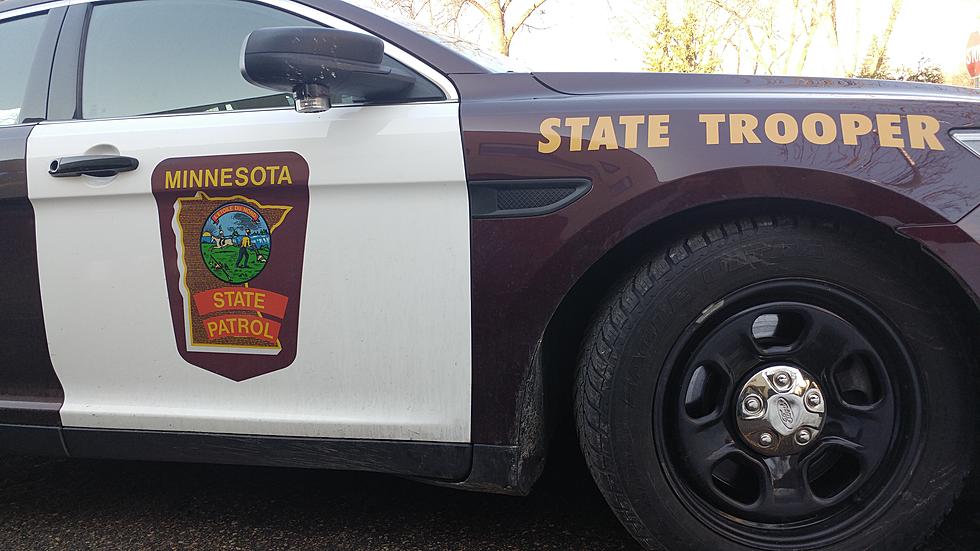 Two Southern Minnesota Residents Killed in Head-On Crash
photo by Andy Brownell/Townsquare Media-Rochester
The State Patrol has released the names of the two people who were killed in a crash yesterday in the Hutchinson area.
The deadly head-on collision occurred on a rural highway near the town of Silver Lake, about 5 miles east of Hutchinson. The State Patrol says a car traveling west on the roadway crossed the centerline and collided with an eastbound SUV.
The driver of the car, 25-year-old Wilmer Herrera, and one of his two passengers suffered fatal injuries. The deceased passenger was identified as 21-year-old Fanny Perez. The State Patrol says both victims were from Montevideo. A third passenger, a two-year-old boy, was transported to the Hennepin County Medical Center with what were described as non-life-threatening injuries.
The two occupants of the SUV also suffered non-life-threatening injuries and were taken to a hospital in Hutchinson for treatment. The road conditions were described as wet at the time of the crash.
LOOK: SE Minnesota High School Students Training To Be Firefighers
The Rohester Fire Department and Riverland Community College host a program to teach firefighting skills for local 11th and 12th graders annually. Plus, completing the course earns college credits for students and state certification is offered at the end of the program. It's a seven-day hands-on program.
Obviously, not as complete as the full training and education the Rochester FIrefighters experience, but a good strong taste. From a personal point of view, I have to say this is an amazing offering for students. A week of the program, knowledge gained, and even if you don't go on to be a firefighter, you'll have found strength in you you might not have known was there.