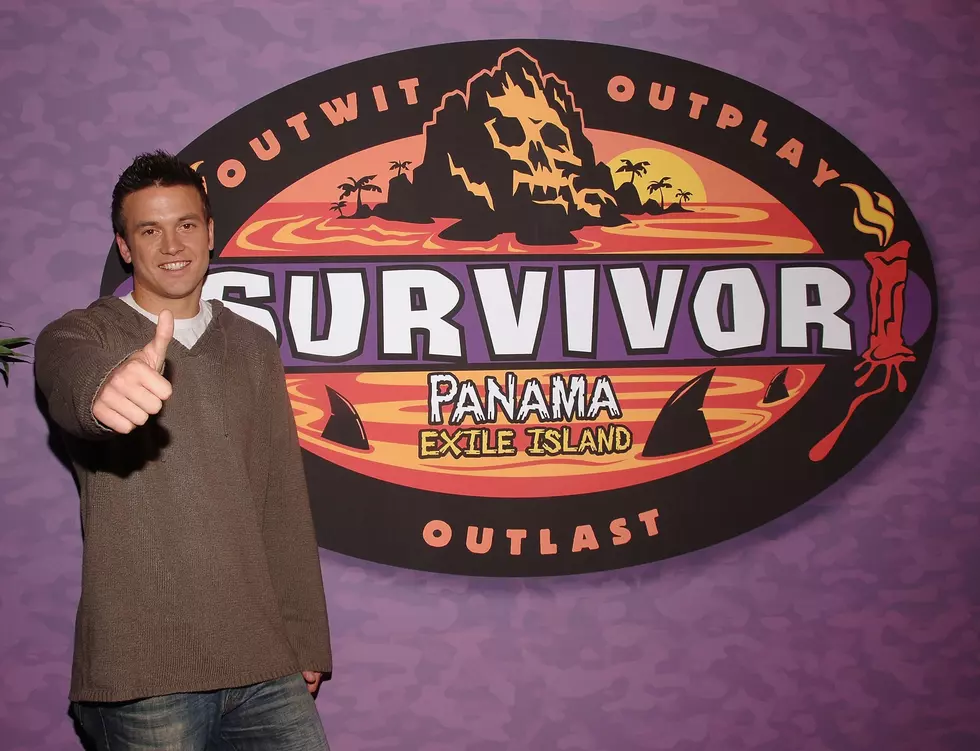 Tryout for the Show 'Survivor' Thursday in Minneapolis
Getty Images
Reality television has taken off the past few years. One of the shows that has been around for a while is "Survivor."  In this show, contestants are asked to live in a remote areas and find ways to survive. They have to build their own shelters, find their own food and compete with others for the final prize money. There is going to be a casting call in Minnesota this week.
According to WCCO, staff from "Survivor" will be at the Twin Cities Auto Show at the Minneapolis Convention Center looking for the next group of folks to compete on the show. The casting call will take place inside the Minneapolis Convention Center from 3 pm to 8 pm. According to the article, they can shut the registration line down at any time to ensure that everyone who got their first has time to tryout. In other words, if you want to be considered, the earlier you get there the better.
The article says that preregistration will take place outside Hall C and everyone 18 years old and older are welcome. If you are participating in the casting call, you will get a free ticket. But if you bring anyone else with you, you'll have to buy them a ticket to get into the show, so they can see your casting call. These initial interviews will be filmed because the producers are looking for folks with the following traits.
Strong-Willed
Outgoing
Adventitious
Physically fit
Good Mental Health
Able to adapt to the environment they are in
Interesting lifestyle, background, personality
Anyone that perks the ears of the producer will be asked to go to Los Angeles for an in-person interview. You'll also have to get a physical and mental testing done before they put you on the show. Click here if you want more of the requirements and expectations for the show.
Hang Out With Paisley Dunn on Quick Country 96.5 Weekdays from 3 pm - 7 pm 
Wake Up With Paisley Dunn on Kat Kountry 105 Weekdays from 6 am - 10 am
Enter your number to get our free mobile app