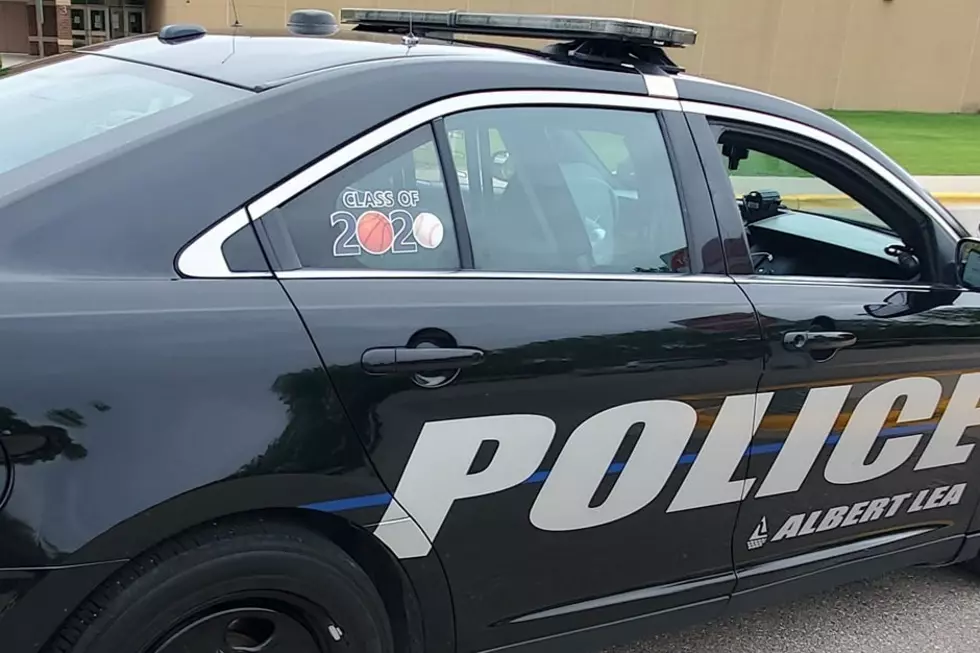 Three People Injured in Albert Lea Stabbing
Albert Lea Police photo (Facebook)
Albert Lea, MN (KROC-AM News) - Three people were injured, two of which are in critical condition, after a stabbing at an apartment complex in Albert Lea Monday morning.
The Albert Lea Police Department said that first responders arrived at 221 Main Street East around 8:45 a.m. and residents of the apartment complex were directing them to two adult-male stabbing victims. The two were transported to the Albert Lea Medical Center.
The investigation led officers to a second location at 123 William St West where they found a third adult-male stabbing victim who was also transported to the Albert Lea Medical Center.
According to a news release from the Albert Lea Police Department, the three victims are related and the suspect was known to the victims.
Police said the suspect was arrested without incident just before 11:30 a.m. Monday.
Officials said that approximately 18 apartment tenants were transported to a temporary shelter for care in collaboration with the Freeborn County Crime Victim Crisis Center.
Do Not Shower During A Thunderstorm and 23 Other Thunderstorm Safety Tips
Did you know a car with rubber tires is NOT during a thunderstorm? It's true. Scroll on to see all the facts that could save your life. The National Weather Service has all this information at
weather.gov
.