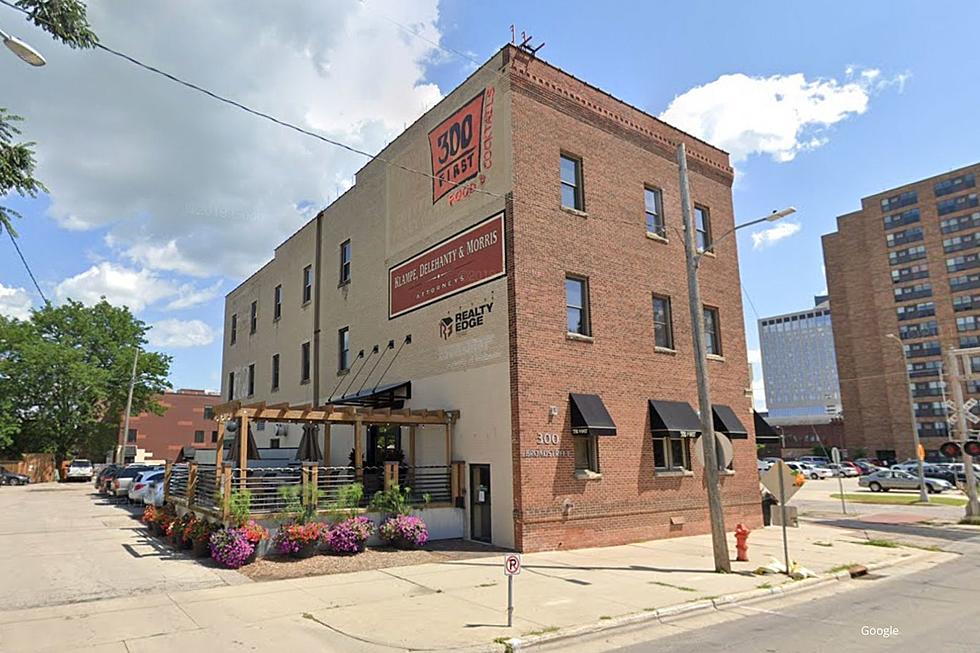 There's A New Restaurant Moving Into the Old 300 First Location in Rochester
Google
2020 was one of the toughest years any of us have ever experienced.  For the restaurant industry, multiply what you felt by about a million.  Being forced to close many months during the pandemic and having limited seating available took a toll on many locations.  You can see a list of places in Rochester that ended up closing in 2020 if you keep scrolling.  One restaurant on the list was 300 First.  While the doors closed for 300 First, it opened the doors for another restaurant to move in and today, we know who it is!
Tilda's Pizzeria announced on their Facebook page on March 11th that their location in Rochester will be at 300 1st Ave. NW.
I reached out to learn a bit more and found out from Linda Black, the owner of Tilda's Pizzeria, that the plan is to open towards the end of April or the beginning of May.
To get a taste of what the new pizza spot in Rochester might be like, you should try Pi Pizza.  Linda Black also owns that property, which opened up in August 2009 by the North Target.
Now that we know what is going in the 300 First location, what do you think should go in the Dooley's spot in downtown Rochester?  Yes, if you didn't get the memo, they are not planning to reopen.  You can get the latest info on that here.  I'd love to hear what you think should go in that spot though!  Click here to see all the ways to reach me.
Listen to Jessica Williams weekdays from 6 am until 10 am on the Y-105FM Early Morning Show with James and Jessica.
KEEP READING: Rochester Businesses That Have Closed in 2020