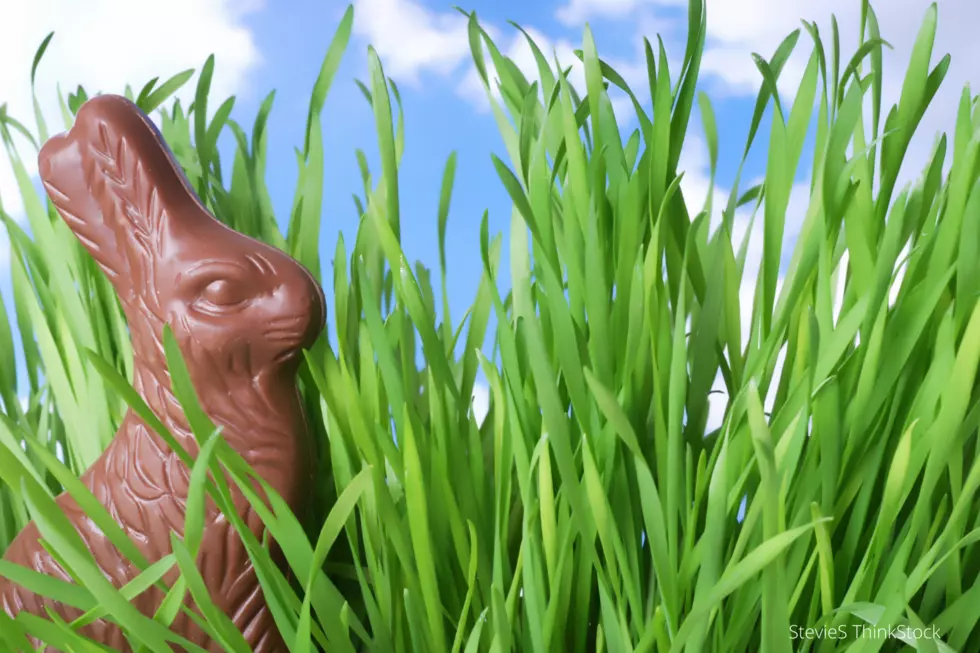 The Favorite Easter Candy in Minnesota is Also on "The Worst" List
StevieS ThinkStock
It's not every day that a popular candy ends up being the best but also the worst.
Growing up, my family would get up super early and wear our fanciest outfit and then drive 2+ hours to make it on time for the sunrise service at my grandparents' church.  Our day always ended up with a big meal at my grandparents' house with one special item placed by our cups - a Cadbury Creme Egg.  That memory may be the reason why that candy is my favorite Easter candy but I also just love 'em and how they are all gooey inside. 😋  I am a little hurt and confused by the latest list that Candystore.com released because my favorite is showing up on both the best and worst Easter candy.
The Best Easter Candy of 2020 - The Cadbury mini egg has been named "The Best" Easter candy by candystore.com, which seems legit.  I love those little bits of chocolate just as much as the big egg.  Coming in 2nd on the list of the best is Reese's peanut butter eggs.  A bunch of other yummy Easter favorites and you can see the entire list here.
The Worst Easter Candy of 2020 - This is where I am confused and feel like I need to chat with everyone who took this survey because they are obviously wrong placing my favorite on the top of the "Worst" list.  Yeah, Cadbury Creme Eggs are considered to be the worst, followed by Peeps.  The entire list of the worst by candystore.com can be found here.
Out of the two "Worst" candies, which one is your favorite?  There is a true winner on this one and we found that out through a little poll we did on the Y-105FM Facebook page.  Take a look and see if you agree here.
NEXT UP: #WorldOfHearts in Rochester