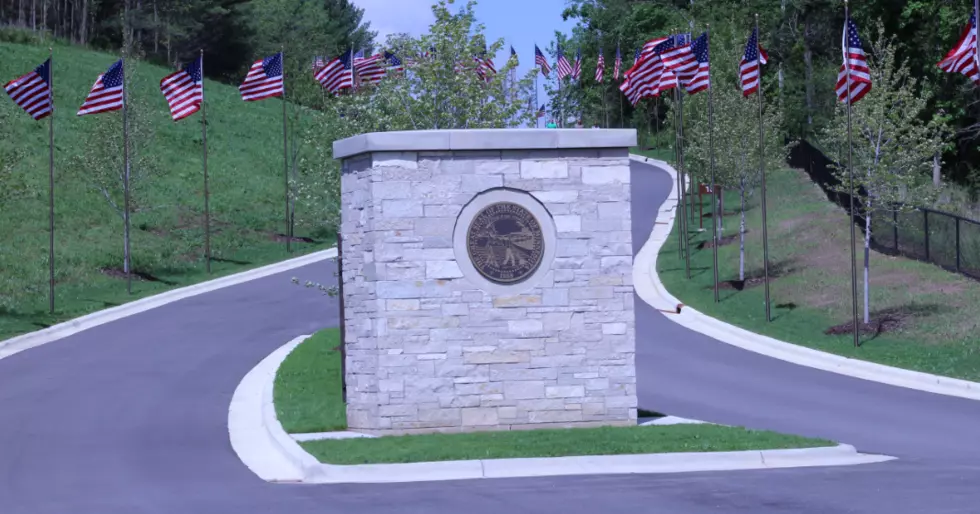 State Veterans Cemetery Floral Guidelines
Iedwards tsm
I recently came across a post on the Minnesota State Veterans Cemetery Facebook page and felt the information was important enough to be passed on to you.  The Preston cemetery staff has received inquiries concerning flower, flag and wreath placement on graves in the cemetery.  The main points of their floral policy are as follows:
Fresh cut flowers are allowed on graves, however, permanently planted flowers or plants are NOT permitted.  Cemetery staff will remove flowers when they become faded or unsightly, or if they interfere with cemetery operations.
Statues, vigil lights, glass or other breakable objects are NOT permitted at any time.
Flowers or other decorations are NOT to be attached to a grave marker or headstone.
Of particular interest this time of year, Christmas wreaths and other seasonal adornments are allowed November 1 through February 1.
"The Minnesota State Veterans Cemetery is not responsible for maintaining, replacing or safeguarding floral items placed on graves."  Additionally, "any unauthorized items found on graves will be removed and disposed of by cemetery personnel."
If you have any questions concerning the Minnesota State Veterans Cemetery in  Preston, give them a call at 507-765-7320.  Administrative Offices in Preston are open Monday through Friday 8 a.m. to 4:30 p.m.  Their complete floral policy is available on their Facebook page.