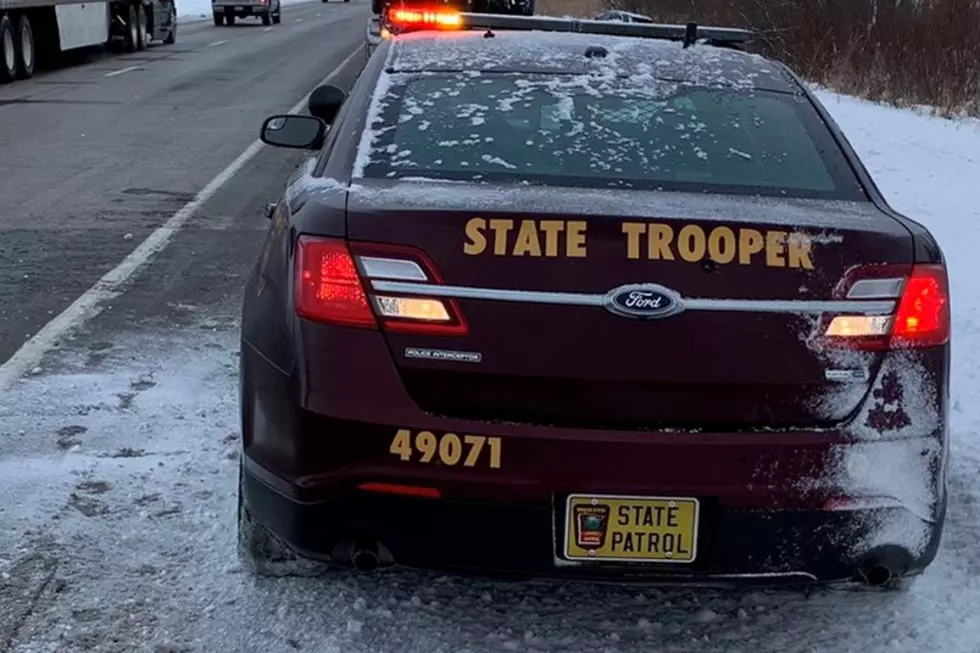 St. Charles Man Ejected During Rollover Crash
Minnesota State Patrol photo
St. Charles, MN (KROC-AM News) - A St. Charles man was airlifted to St. Mary's hospital following a rollover crash in Winona County Sunday afternoon.
The State Patrol says 23-year-old Sky Walkenhorst was driving north on Highway 74 in an area south of St. Charles when his car crossed over the center line and then rolled after entering the ditch on the southbound side of the highway. The crash was reported shortly before 5 PM.
The State Patrol report indicates the young man was not wearing a seatbelt and was ejected from the car during the crash. Still, his injuries were described as non-life-threatening.
News Update:  Rochester School Dist. Receives Huge Data Practices Act Request
LOOK: Here are the pets banned in each state including Minnesota
Because the regulation of exotic animals is left to states, some organizations, including The Humane Society of the United States, advocate for federal, standardized legislation that would ban owning large cats, bears, primates, and large poisonous snakes as pets.
Read on to see which pets are banned in your home state, as well as across the nation...and the cuties you're not allowed here.