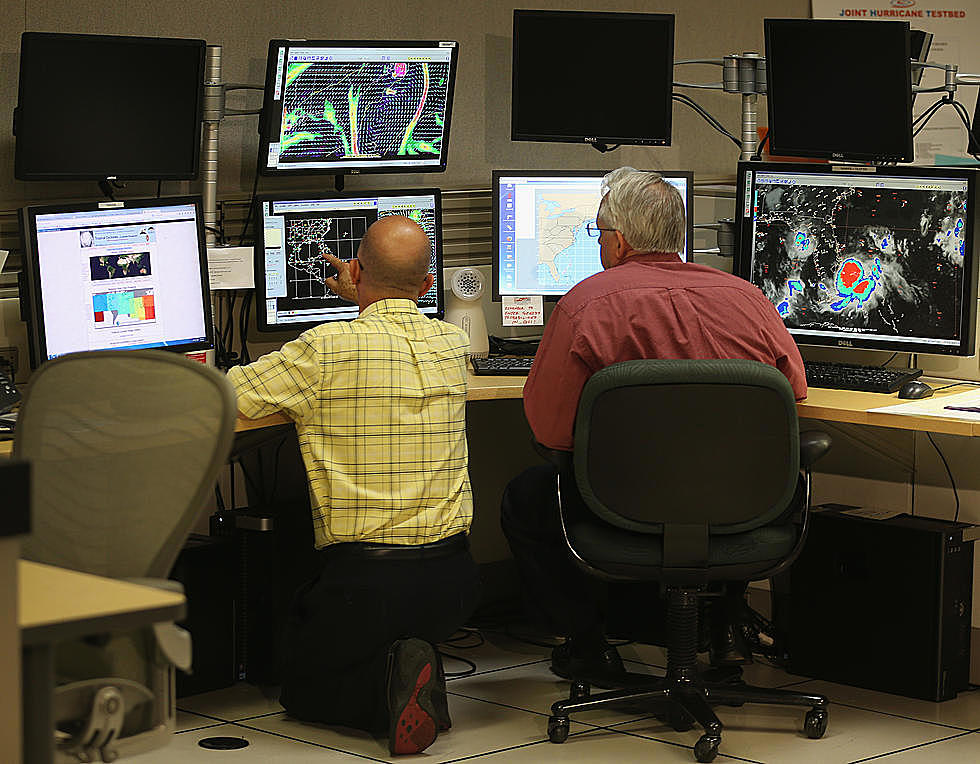 Several Memorial Day Tornadoes Confirmed In Minnesota
National Weather Service
Chanhassen, MN (KROC AM News) - The National Weather Service Tuesday sent teams to areas in western and southwest Minnesota where tornadoes were reported on Memorial Day.
They found extensive damage in some areas and it appears the hardest hit was Forada, a town of 170 residents located south of Alexandria.
The Weather Service is reporting its survey team confirmed it was an EF-2 tornado with top winds of 120 mph that caused the damage that covered a path of more than a mile long and half a mile wide. Houses, cabins, and other buildings were either damaged or destroyed. No serious injuries were reported.
An EF-1 tornado was suspected of causing damage in the town of Eagle Bend and other parts of Todd County. Another EF-1 twister was involved in damage near the town of Plato, located west of the Twin Cities.
Teams also found a long track of tornado damage across 4 counties between Appleton and Glenwood.
The NWS is expected to release more information about the storms Wednesday.
Primaries needed for Rochester seats
LOOK: 50 famous memes and what they mean
With the infinite number of memes scattered across the internet, it's hard to keep track. Just when you've grasped the meaning of one hilarious meme, it has already become old news and replaced by something equally as enigmatic. Online forums like Tumblr, Twitter, 4chan, and Reddit are responsible for a majority of meme infections, and with the constant posting and sharing, finding the source of an original meme is easier said than done. Stacker hunted through internet resources, pop culture publications, and databases like
Know Your Meme
to find 50 different memes and what they mean. While the almost self-replicating nature of these vague symbols can get exhausting, memes in their essence can also bring people closer together—as long as they have internet access.