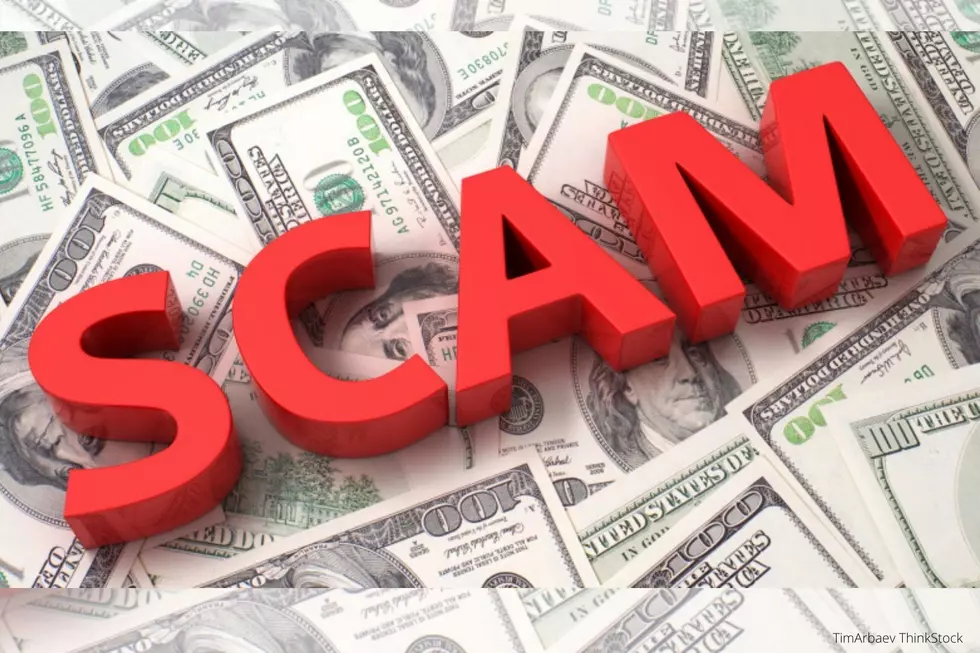 Scam Costs Rochester Woman $33,000
TimArbaev ThinkStock
Rochester, MN (KROC-AM News) - A 75-year-old Rochester woman fell victim to a scam and is out $33,000.
The Rochester Police Department said the woman was using her computer around 9:00 a.m. on July 8th when it suddenly locked up and a pop-up appeared that said to talk to Microsoft Support.
The woman called the number on the screen and spoke to a man who said he worked for Microsoft. The scammer told the victim that her computer was being hacked and she needed to speak with the team's fraud department. The victim then spoke to another scammer that said the supposed hacker could access her bank accounts and they were at risk.
The scammer then told the woman that she needed to withdraw the money from the account, transfer it to Bitcoin, and then send the Bitcoin to the scammer. The scammer said once they fixed the woman's computer, they would send it back.
The woman then took $33,000 from her account, transferred it to Bitcoin, and sent the money.
Check Out The New Foods at This Year's Minnesota State Fair
These new food offerings will be making their State Fair debut later this summer here in Minnesota!