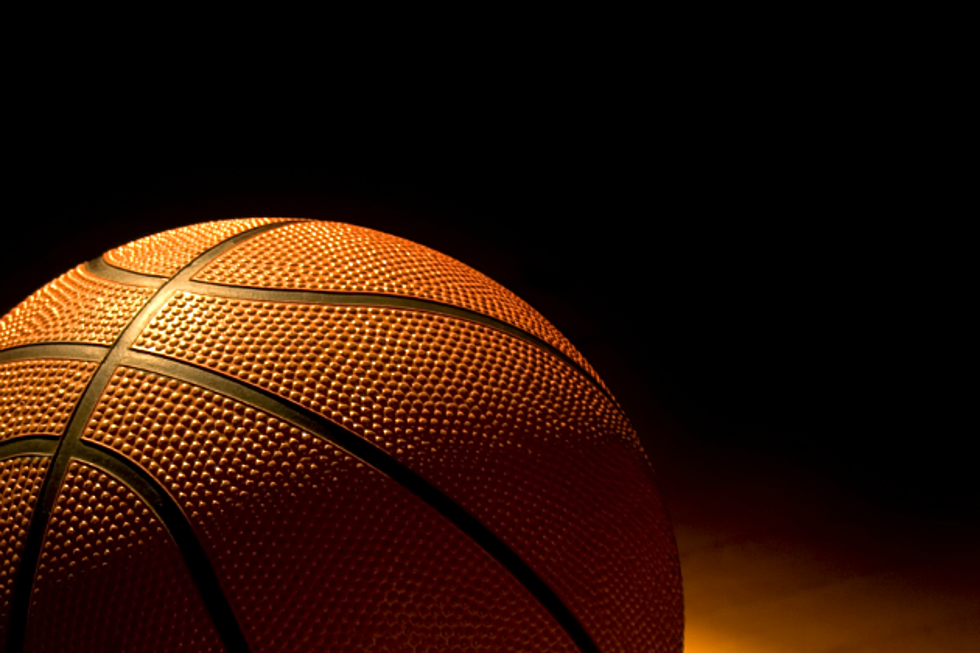 Rushford-Peterson Wins MSHSL Sportsmanship Challenge
ThinkStock
A great program that honors and helps build an appreciation toward officials helped Rushford-Peterson Schools win the MSHSL Sportsmanship Challenge for February.
The "Respect the Ref" started at Littlefork-Big Falls, a school that was in the same conference of Rushford-Peterson's Athletic Director Johny Loney previous school. When Loney saw what Littlefork-Big Falls was doing, he was excited to bring it to Rushford-Peterson in a modified way.
"I'm friends with the LF/BF AD (my old school was in the same conference as LF/BF.) It was actually his idea and when I saw what he was doing, just like anything people see I modified it to match what we do here at RP," Loney said.
It is great to see the Respect the Ref make it to southeast Minnesota. The kids go the extra mile to help and assist the officials during basketball games by bringing them water or towels during timeouts and also share in showing others how to respect officials.
Congrats to Rushford-Peterson to a job well done!
Enter your number to get our free mobile app