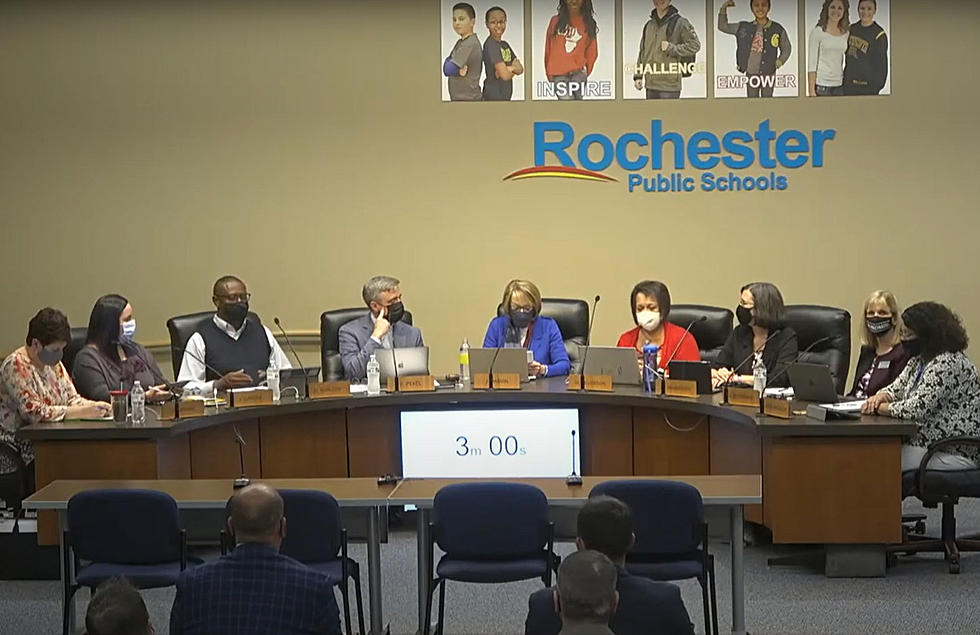 Rochester School Board Prepares To Make "Budget Adjustments"
RPS Youtube
Rochester, MN (KROC AM News) - Rochester Public Schools is considering a wide range of choices as it looks for ways to deal with what it says is a projected dark hole in its checkbook.
And RPS wants to hear from the public before final decisions on what to do about the problem are made.
According to a press release, RPS is facing a projected operating budget deficit of up to $23 million for the 2022-2023 school year. Executive Director of Finance John Carlson gave an overview of proposed reductions totaling $7-million to the school board on January 25.
(CLICK TO ENLARGE)
RPS has sent surveys to staff, students, families and community members and will accept responses through Feb. 3. The results will be reviewed by the board at its Feb 8 meeting before budget decisions are made.
RPS says there are a number of reasons for the financial problems it is facing - and it is considering a number of options to deal with them. Among them: accounting shifts which could include the use of federal Covid funds and staff reductions.
Some options that will be studied further include:
Change setpoints for heating and cooling
Close a small elementary school and consolidate with another school.
Eliminate some athletic sports
Further reduce or eliminate instructional coaching
Reduce administrative positions
A summary of those reductions, along with a video explaining the process and the proposed budget reductions options are all available at rochesterschools.org/budget.
Rochester affordable housing projects awarded state funds
See the Must-Drive Roads in Every State